Published: Wednesday, March 10, 2021 09:50 AM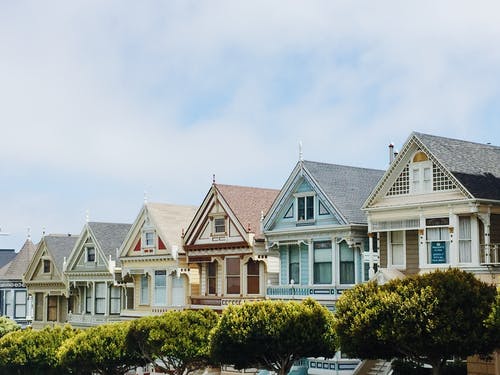 BRADLEY – The Illinois Department of Commerce and Economic Opportunity awarded grants to 13 Illinois communities to invest in housing improvement projects, and State Senator Patrick Joyce (D-Essex) is pleased to see the Village of Bradley selected to receive $550,000.
"Through the Housing Rehabilitation Grants program, Illinois is working to provide assistance to residents here in the Village of Bradley and to the most vulnerable homeowners across our state," said Joyce. "This program prioritizes projects that have fallen into a state of disrepair and provides an opportunity to restore properties to their maximum potential. Seeing that these projects are completed doesn't just benefit the homeowner, but the entire community."
Housing rehabilitation grants are designed to assist low- to moderate-income homeowners with improvements to ensure safe and sanitary living conditions. The funds can be used for a range of projects, including structural work, electrical, plumbing, new appliances, flooring, ADA and accessibility accommodations, and more. Homeowners work through their local unit of government to apply for the grant, and up to $50,000 may be spent on each home.
"DCEO is committed to addressing the most urgent economic development needs facing our communities – including helping low-income Illinois residents have and maintain a safe place to live," said DCEO Acting Director Sylvia Garcia. "Through the Housing Rehabilitation program, we are leveraging federal dollars to fund projects that will not only bring homes up to code but will stabilize neighborhoods and improve quality of life for communities across the state."

Joyce reminds communities that are interested in taking advantage of the program to apply in the next round of funding. Find more information on the program here.
Category: News