Published: Tuesday, May 24, 2022 10:42 AM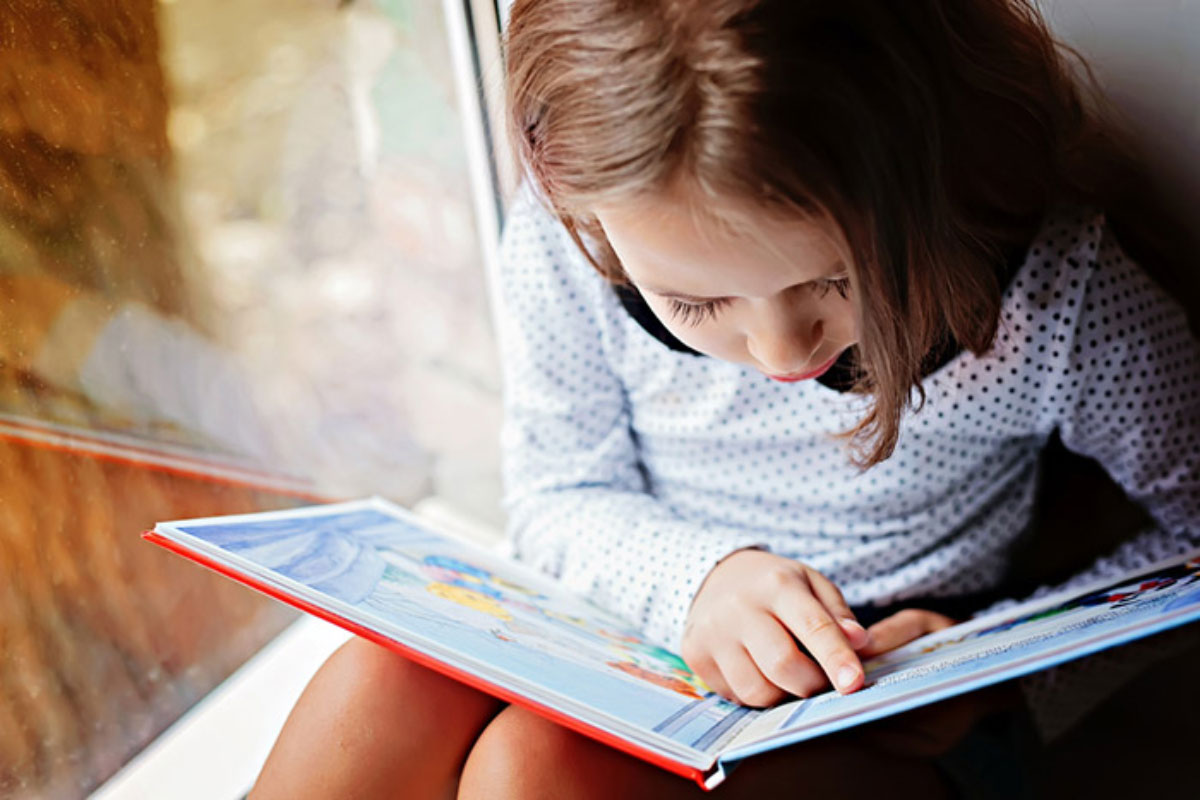 KANKAKEE – To encourage summer reading, State Senator Patrick Joyce is launching a Summer Reading Club for children and young people who live in the 40th State Senate District.
"The goal of this club is to prevent the summer slide by keeping kids engaged and rewarding them when they meet the goals," said Joyce (D-Essex). "I'm looking forward to hosting this program again this summer and hope to have even more participation than last year."
The Summer Book Club requires students to read eight books of their choice during the summer break, record the names of the books on a form and return the form to Joyce's office by Aug. 12. Everyone who completes the Summer Book Club will receive a gift card and certificate from Senator Joyce.
"This program will help kids make reading into a habit and prepare them for the upcoming school year," said Joyce. "I hope the reading club boosts healthy brain development and lifelong learning."
To receive a book club form, visit SenatorPatrickJoyce.com to download and print the form. Parents can also call Joyce's Kankakee or Chicago Heights offices at 708-756-0882 to request a copy by mail.
Joyce urges interested residents to call his office with any additional questions.
Category: Press Releases