Published: Tuesday, June 01, 2021 02:08 PM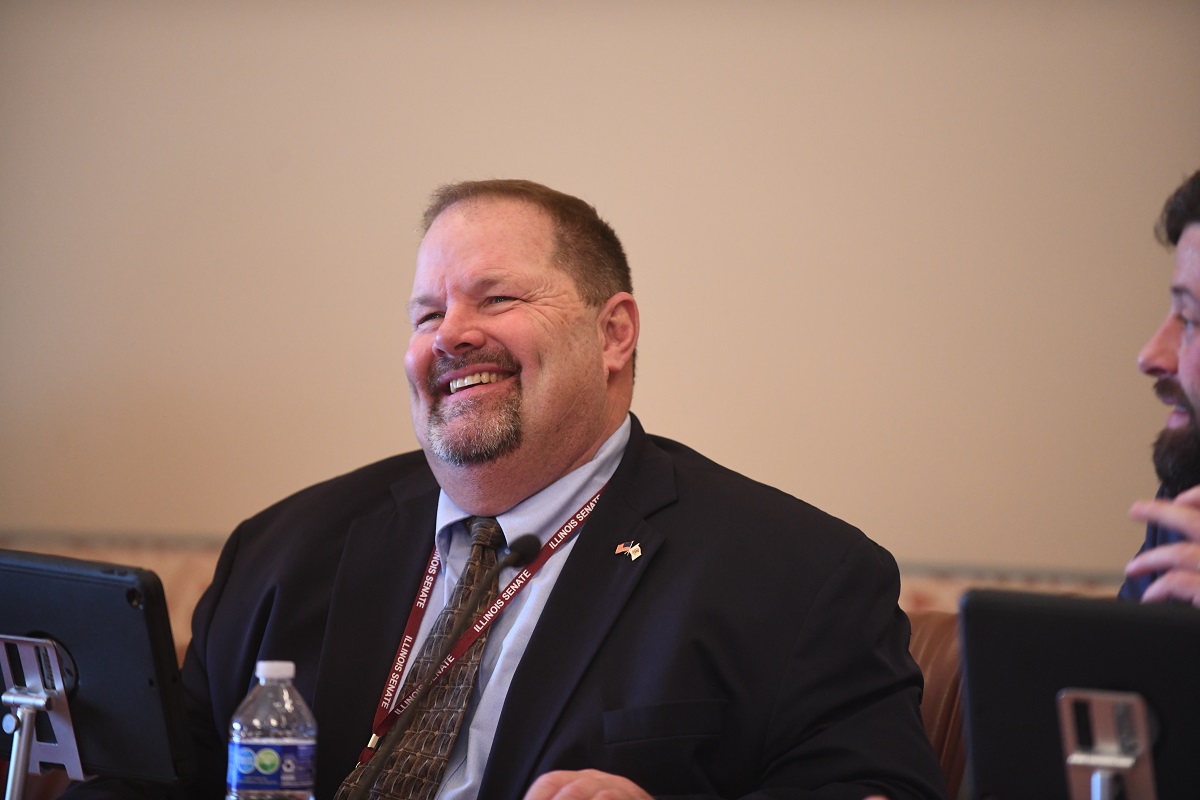 SPRINGFIELD – After speaking with many constituents who were having trouble renewing license fees for their small trailers, Senator Patrick Joyce (D-Essex) became a lead co-sponsor on Senate Bill 58, which creates a new registration class for small trailers, lowering the cost of the fee for licensing a small trailer from $118 to $36.
"The fee hike on one class of trailer license plates is unfair and unacceptable, which is why I supported legislation to create a more reasonable registration system," Joyce said. "By reversing the increase, we can give Illinois residents the chance to keep more of their hard-earned money in their pockets."
The legislation designates all trailers that weigh 2,000 pounds or less as "utility trailers" and sets the utility trailer registration fee at $36. Fees were increased on these trailers in 2019 as a part of the Rebuild Illinois capital infrastructure plan.
The measure applies only to trailers primarily designated for personal use.
Read more: Joyce-sponsored bill lowers license fees for small trailers
Category: Press Releases