Published: Thursday, May 26, 2022 03:11 PM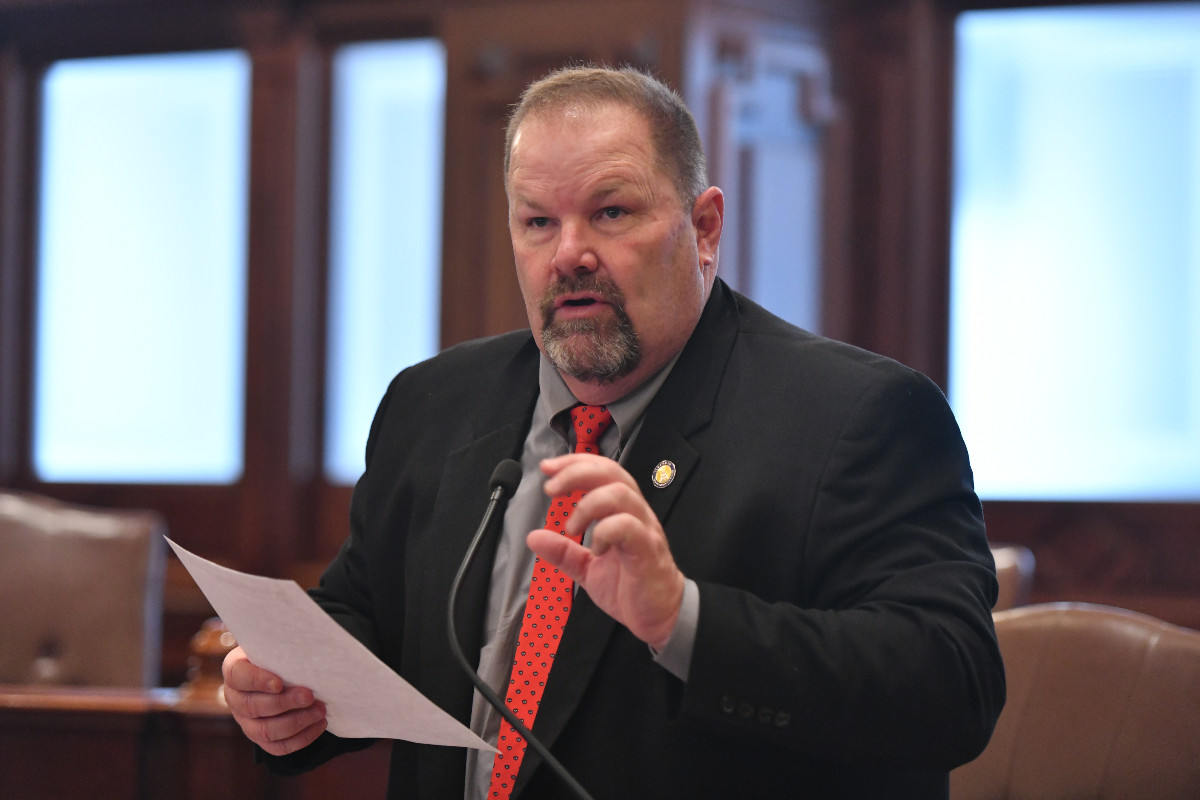 CHICAGO HEIGHTS – Legislation designed to provide law enforcement with additional resources to combat carjackings was signed into law thanks to the efforts of State Senator Patrick Joyce.
According to a January report from CNN, cities around the country have seen an increase in the rate of carjackings. More than 1,800 carjackings were reported in Chicago last year, according to data released by police departments to CNN.
"The number of carjackings in our state is alarming," said Joyce (D-Essex). "Innocent people are affected by this crime on a daily basis and I'm glad to see these measures signed into law to address the issues head on."
House Bill 601 modernizes the definition of the possession of burglary tools offense to include devices designed to unlock or start a vehicle without a key and devices designed to capture or duplicate a signal from a key fob. Car thieves have exploited new technology that can pick up the RFID signal from a key fob at a distance, allowing a victim's vehicle to be unlocked or stolen even while the fob remains in their home. According to the National Insurance Crime Bureau, Illinois saw a 13% increase in car thefts from 2019-2020.
Read more: Joyce backs new laws to protect people from carjackings
Category: Press Releases