Published: Friday, April 29, 2022 04:33 PM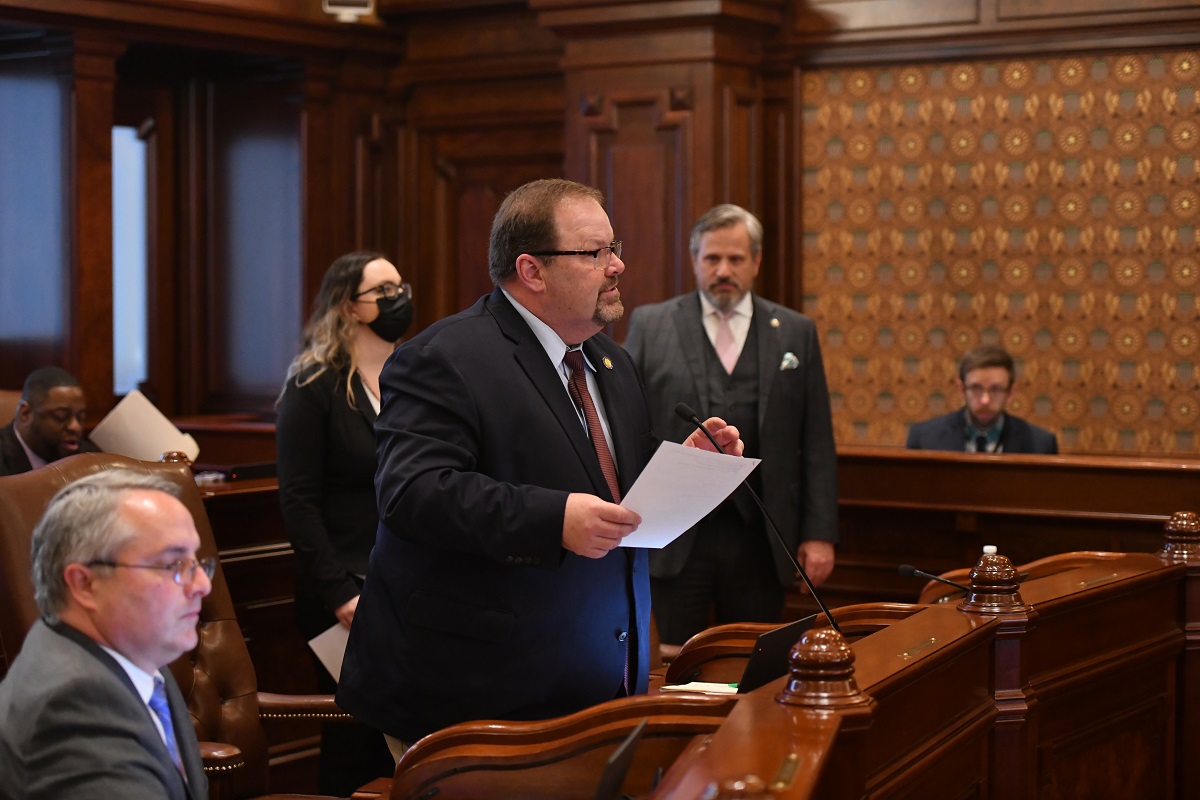 SPRINGFIELD – A comprehensive proposal by State Senator Patrick Joyce (D-Essex) aimed at eliminating Illinois' teacher shortage was signed into law Friday.
"This new law offers additional strategies to address the ongoing teacher shortage," Joyce said. "I have supported a host of measures throughout the last three years that have led to the teacher workforce in Illinois to continue to grow year-over-year."
Joyce's initiative will increase the amount of days substitute teachers can stay in the classroom from 90 days to 120. This law helps keep long-term substitute teachers in the same classroom, instead of having to teach lessons they are less familiar with after 90 days. This also prevents subs from having to move around to a different school district after 90 days, and allows for comfortability and familiarity with students.
This Joyce initiative combined with other strategies passed in previous years, which include raising the minimum wage for teachers to $40,000 per year and increasing funding for teacher preparation programs, aim to alleviate the teacher shortage felt across the nation.
"In order to address the teacher shortage, we need to keep student's needs in mind," Joyce said. "This law will allows substitutes to stay in the same classroom for longer, giving students more consistency."
The legislation – Senate Bill 3893 – was signed into law Friday and takes effect immediately.
Category: Press Releases