Published: Friday, April 28, 2023 01:40 PM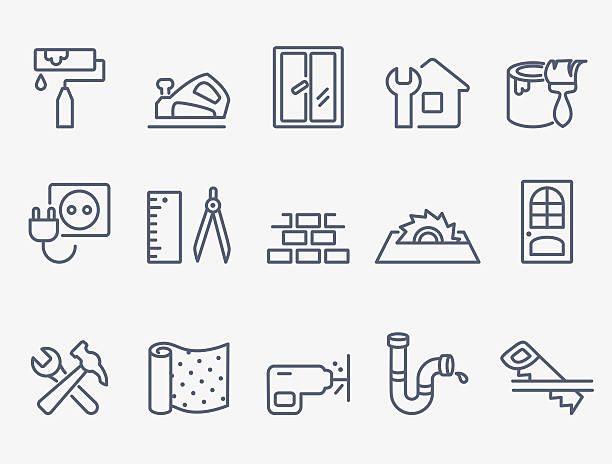 KANKAKEE- Residents in need across the district State Senator Patrick Joyce represents now have an opportunity to receive financial assistance for necessary home improvement projects.
"This assistance is given at no cost to homeowners in need of critical repairs to make their homes safe and accessible," said Joyce (D-Essex). "This is a great investment in underserved communities and will help people stay in their homes and communities."
The Home Repair and Accessibility Programs designed to support health, safety, accessibility and energy efficient repairs to qualifying households. HRAP will provide $15.3 million in funds across the state to cover these necessary repairs through five-year, forgivable loans. The funding is designed to serve underfunded communities and ensure residents are able to stay in their homes.
Areas in the 40th District that will receive funding include:
Chicago Heights - $400,000
Kankakee - $500,000
Park Forest - $400,000
"There are people who need repairs or additions to their homes such as ramps, new roofs, or updates to plumbing and electrical issues, but cost can be an issue," said Joyce. "Everyone should have access to the help they need to stay in their community."
Contact information for each organization is available on IHDA's website at https://www.ihda.org/my-community/revitalization-programs/.
Category: Press Releases