Published: Friday, June 03, 2022 11:05 AM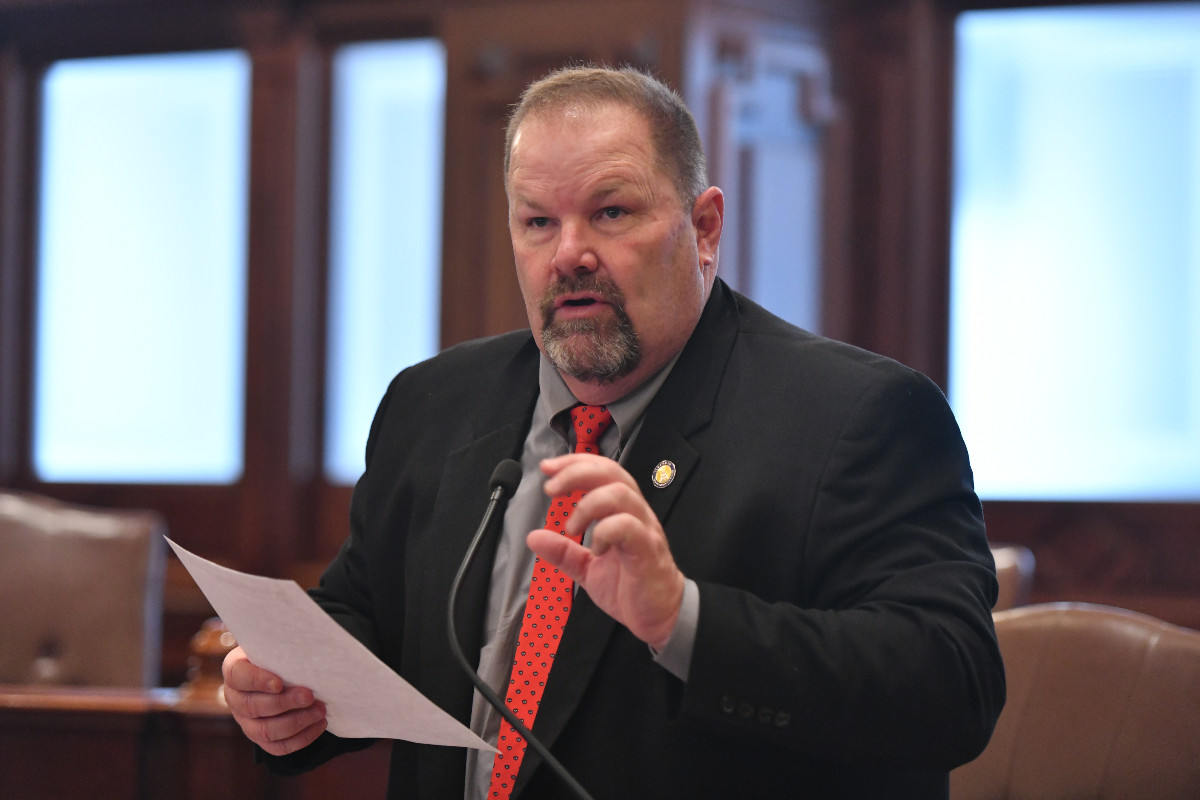 SPRINGFIELD – To assist the Illinois State Police curb the rise in carjackings, State Senator Patrick Joyce supported a new measure that will give more counties across the state expanded access to funding for expressway cameras.
"The Illinois State Police have had great success using expressway cameras to track down carjackings in process," said Joyce (D-Essex). "We want every part of Illinois to have access to the best technology to deter crime."
Cameras are an important resource for law enforcement to investigate crimes that occur on the road. Under current law, the Illinois Department of Transportation must use revenue from the Road Fund to fund any cameras on expressways under their jurisdiction. House Bill 4481 expands the funds available for cameras by including expressways under the Illinois Tollway Authority's jurisdiction. The Tollway must include funds intended for cameras in their annual budget request.
Read more: Illinois State Police carjacking initiative signed into law
Category: Press Releases