Published: Thursday, March 31, 2022 08:56 AM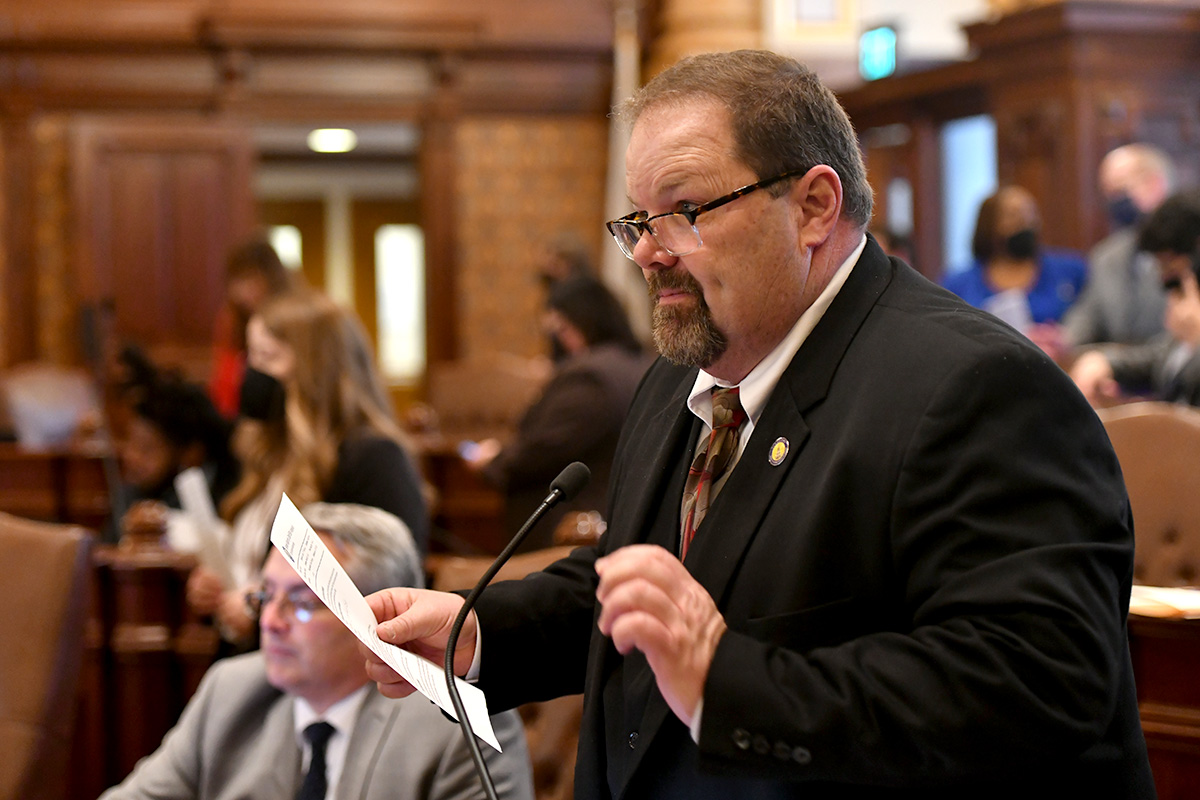 SPRINGFIELD – State Senator Patrick Joyce (D-Essex) passed a measure in the Illinois Senate on Wednesday that incentivizes the use of biodiesel.
"Incentivizing use of higher biodiesel blends helps the Illinois economy by increasing soybean demand while supporting a cleaner-burning fuel for the environment" Joyce said. "Putting Illinois on a path towards more biodiesel usage is good for the environment, Illinois farmers and our economy."
Under current law, diesel blends of over 10% biodiesel (B11) are exempt from all sales taxes until Dec. 31, 2023. Joyce passed Senate Bill 1146, which would exempt proceeds of sales of biodiesel and renewable diesel from sales tax.
This legislation increases the threshold that biodiesel blend levels need to be above in order to qualify for the incentive to B20 by April 1, 2026. The qualifying blend levels will gradually increase to B14 in 2024 and B17 in 2025 before reaching B20 in 2026.
"This legislation will not only help Illinois fight the effects of climate change, but also support the over 43,000 soybean producers of our great state," said Steve Pitstick, Chairperson of the Illinois Soybean Association.
Senate Bill 1146 passed the full Senate and awaits further consideration in the House.
Category: Press Releases