Published: Thursday, May 25, 2023 05:17 PM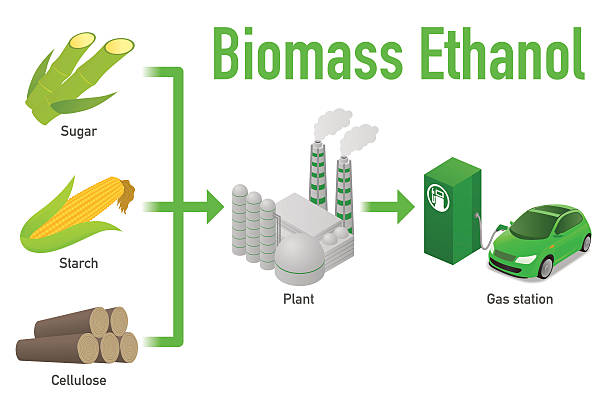 SPRINGFIELD – The Illinois Senate passed a revenue package Wednesday containing a number of tax credits and exemptions. State Senator Patrick Joyce secured a major boost for the corn industry in Illinois by increasing the level of ethanol in fuel in order to be eligible for a fuel sales tax exemption.
"When the demand for ethanol based fuel goes up, we see the demand for Illinois corn rise as well," said Joyce (D-Essex). "This new tax structure will not only help farmers, but it's also better for our environment."
The tax exemption provides that the sales tax only apply to 90% of the proceeds of sales of gasohol, 80% of the proceeds of sales of mid-range ethanol blends and none of the proceeds of sales of majority blended ethanol fuel. The new tax structure will incentive the production of e15-e85 fuel blends.
"This is just a win-win situation for our state," said Joyce. "It helps farmers by increasing corn demand and supports our environment by incentivizing the usage of cleaner-burning fuels."
Senate Bill 1963 passed both chambers with bipartisan support and heads to the governor's desk.
Category: Press Releases