Published: Friday, May 21, 2021 04:16 PM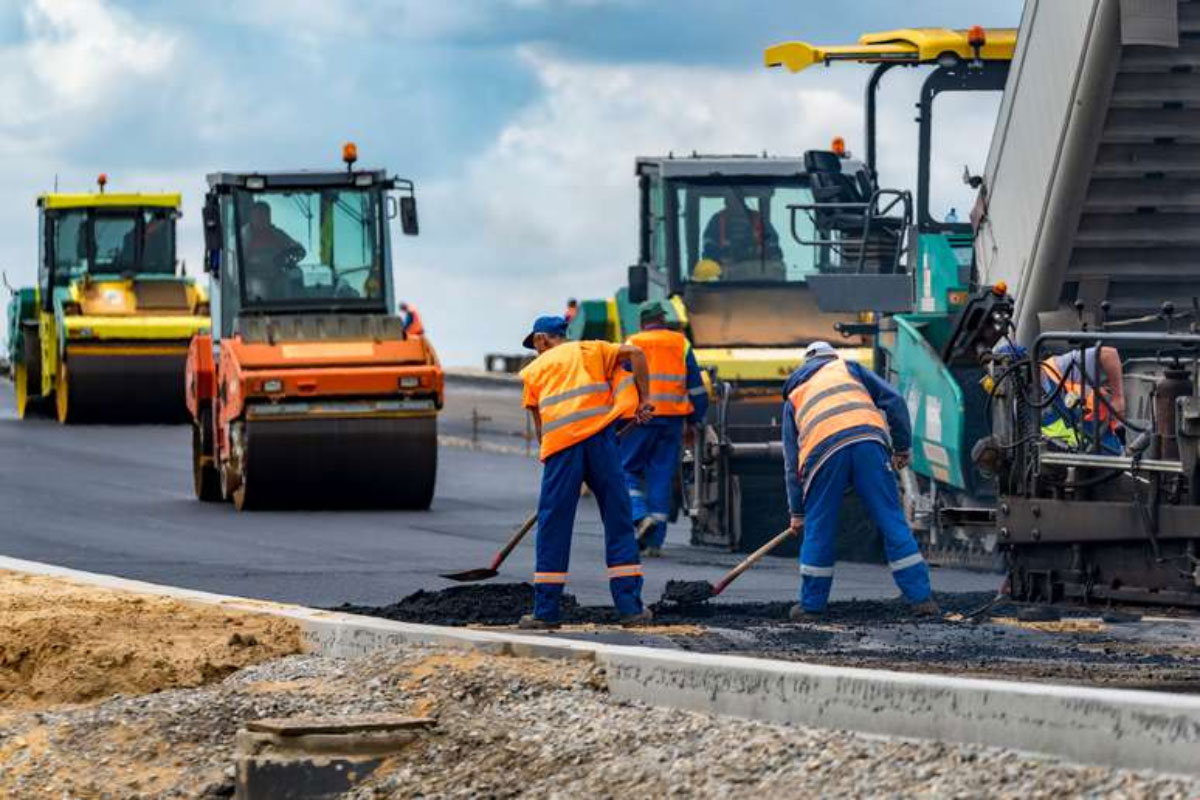 PARK FOREST – In partnership with the Illinois Department of Transportation (IDOT), State Senator Patrick Joyce (D-Essex) announced three infrastructure projects to improve roads and bridges throughout the 40th Senate District.
"These local infrastructure investments come at a critical time for our communities and will help build a brighter future through a transportation network that serves all Illinoisans," Joyce said. "By improving road conditions for drivers, we are creating new jobs and giving our community a much-needed economic boost."
IDOT announced three major infrastructure projects representing an estimated $8.6 million in investments for the area, including:
$1.2 million to improve 1.58 miles of Illinois Route 113 on Lincoln Street in Coal City to the Will County line;
$5 million to reconstruct 8.14 miles of Illinois Route 102 on the Will County line to US 45/52 in Bourbonnais; and
$2.4 million to improve 2.53 miles of Western Avenue from US 30 (Lincoln Highway) to Steger Road in Park Forest.
Read more: Joyce announces $8.6 million in infrastructure improvements for Coal City, Bourbonnais and Park...
Category: Press Releases