Published: Tuesday, March 10, 2020 05:08 PM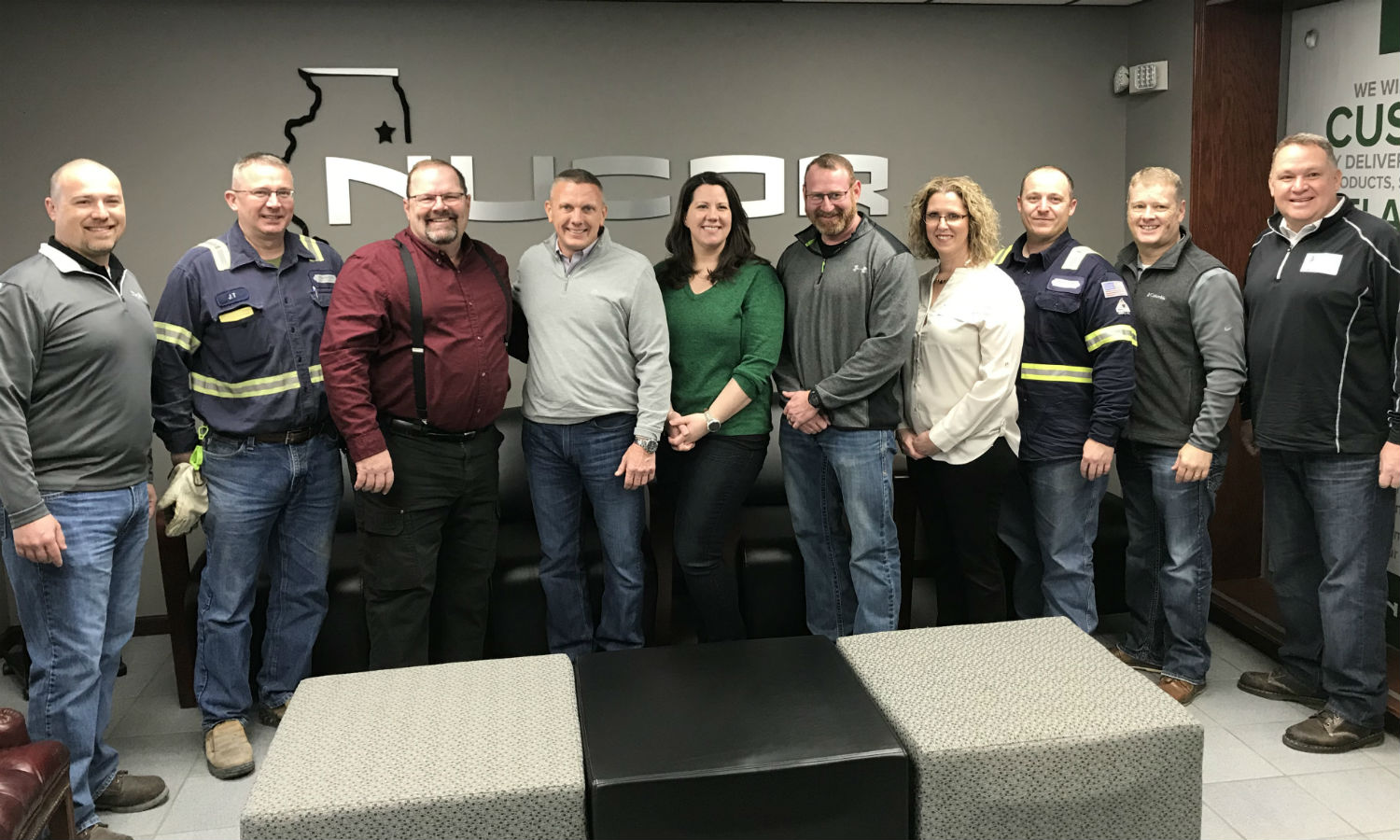 KANKAKEE – State Senator Patrick Joyce (D-Essex) visited Nucor Steel while they are in the middle of an expansion that will add 100 full-time, permanent positions.
"Nucor is an important part of our community that provides many good-paying jobs," Joyce said. "I want young people to know that trade jobs are always a great option to build a career."
Sen. Joyce also spoke to workers about how he is proud to know that establishments like Nucor help the community's economy.
Category: People of the 40th