Published: Friday, December 20, 2019 12:32 PM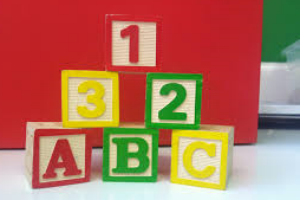 ESSEX – Beginning in 2020, child-care providers who participate in the Child Care Assistance Program will see reimbursement rates go up 20% in rural counties, Gov. JB Pritzker announced this week. Child-care providers in Grundy County will be included in the program.
"Early childhood development is an essential part of every family's life," State Senator Patrick Joyce (D-Essex) said. "It's important that everyone has access to affordable day cares across the state."
Access to day cares is a difficult issue, especially for low-income and single parents. Residents of rural communities often struggle find child-care providers for their children.
Read more: Grundy County child-care facilities will receive a monetary boost in the new year
Category: Information