Published: Thursday, March 19, 2020 10:08 AM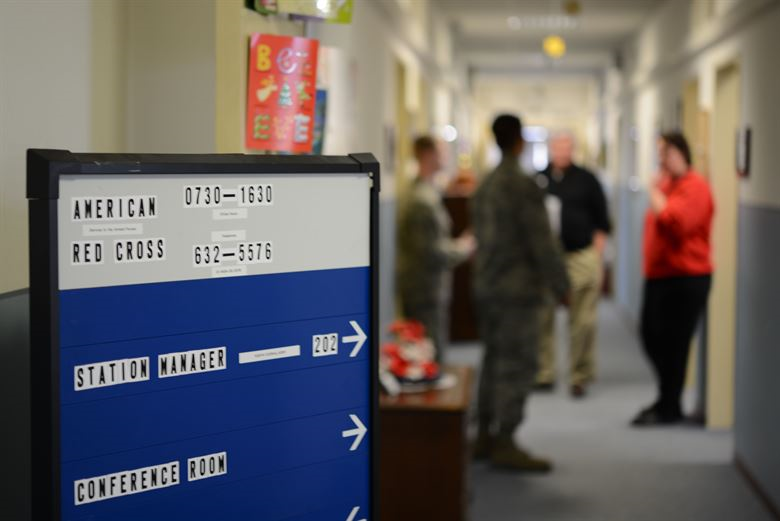 PARK FOREST -
Due to the cancellation of blood drives around the state because of COVID-19, blood centers are facing a decrease in blood donations.
"If you're able to donate blood, please do so," State Senator Patrick Joyce (D-Essex) said. "Our state and nation can't afford a blood shortage during the coronavirus pandemic."
The American Red Cross Donor Center is closely monitoring the outbreak of COVID-19 and taking every precaution to protect donors from contracting COVID-19 while donating blood. There is also no known risk of the safety of the nation's blood supply, only the sufficiency of the supply at this time.
Read more: Joyce: Blood banks in need of sufficient supply
Category: News