Published: Thursday, October 01, 2020 08:38 AM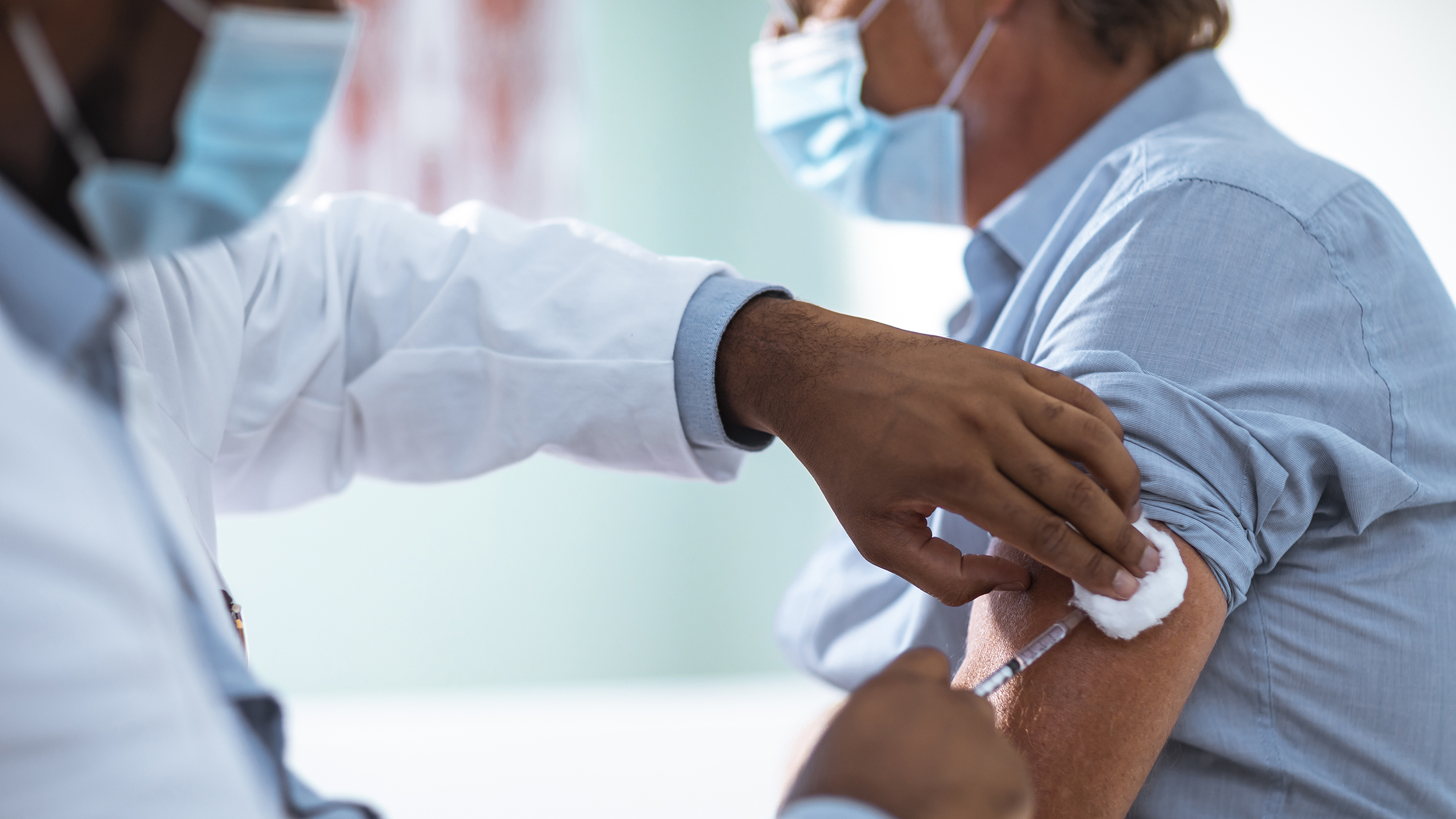 PARK FOREST – As flu season nears, State Senator Patrick Joyce (D-Essex) is encouraging all Illinoisans, but especially older adults, to get a flu vaccine.
"Getting a flu shot this fall will be more important than ever as we continue to fight the spread of COVID-19," Joyce said. "With flu season fast approaching, I am asking all residents to get a flu shot to help keep our community safe and healthy this winter."
According to the Illinois Department of Public Health, older adults and people with chronic health issues are more likely to develop serious complications resulting from an influenza infection. While flu seasons are variable in their severity, people 65 years and older tend to be the most vulnerable. According to the Centers for Disease Control and Prevention, an estimated 70-85% of seasonal flu-related deaths have occurred in adults 65 years and older.
Most insurance plans, including Medicare and Medicaid, cover one flu shot per flu season. It is always advisable to consult a health care provider before seeking medical treatment. Find a vaccine provider near you with Vaccine Finder.
Category: Press Releases