Published: Wednesday, July 14, 2021 01:16 PM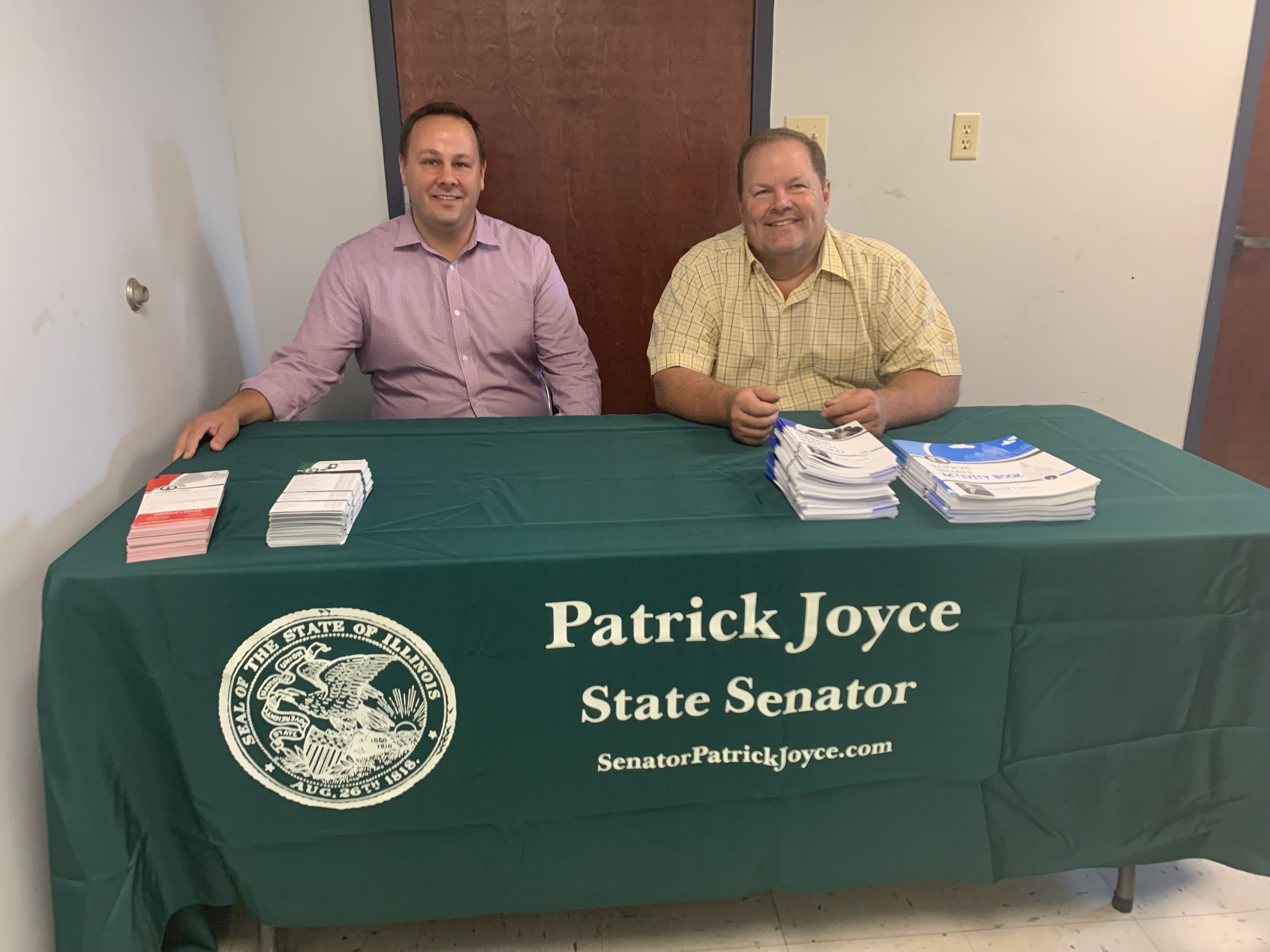 SOUTH WILMINGTON – Local residents were given the opportunity to renew their driver's licenses and purchase vehicle stickers at a free mobile unit event on Tuesday, sponsored by State Senator Patrick Joyce (D-Essex) in partnership with the secretary of state's office.
Joyce teamed up with the secretary of state's office for their third mobile unit event at the South Wilmington Village Hall, giving more than 100 attendees the opportunity to receive necessary services without waiting for long periods of time outside a driver services facility.
"I was pleased to see so many people show up for this free event," Joyce said. "The mobile unit is great for folks trying to access DMV services in one convenient location. I'd like to thank everyone that came out and took advantage of the unit, as well as all the hardworking people that made it possible."
Joyce plans to host another mobile unit event in the future and encourages residents to visit SenatorPatrickJoyce.com to stay up to date on events his office is hosting this summer.
Category: Events