Published: Wednesday, September 15, 2021 02:24 PM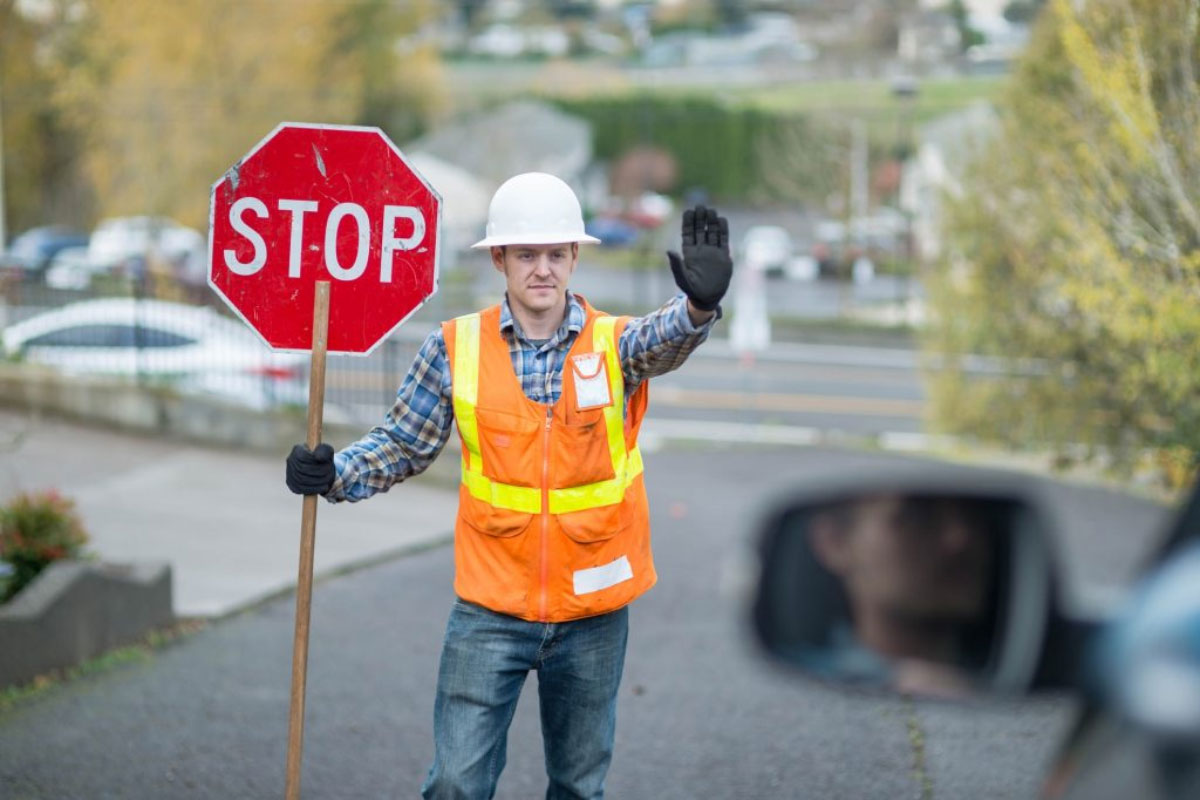 KANKAKEE – Residents of Kankakee will see significant improvements to local roads as part of a $20 million infrastructure investment, State Senator Patrick Joyce (D-Essex) announced Wednesday.
"These projects mark a huge step forward in improving safety, mobility and economic opportunity for years to come," Joyce said. "In a few short months, our community will reap the benefits of updated roads that will shorten commutes and draw visitors to the area."
Three projects in the Kankakee area are currently underway and scheduled to be completed this year, including:
• Resurfacing and bridge repairs on Interstate 57 from mile marker 310 to 302 over Minnie Creek. Daily and overnight lane closures will occur until work wraps up in November.
• Replacement of the bridge deck on Otto Road over Interstate 57. The bridge will be closed until project wraps up in November.
• Overlay improvements on River Road over Interstate 57, which began in April. One lane will be open until the project wraps up this fall.
"The City of Kankakee is thankful for the Rebuild Illinois program that is bringing significant infrastructure improvements and jobs to our community," said Kankakee Mayor Christopher W. Curtis. "These improvements to the Interstate 57 corridor that serves the City and surrounding Kankakee region will help our ability to attract new industry, as well as laying the groundwork for future improvements of exit #312 and #308 interchanges."
When construction is underway, motorists should anticipate delays and may wish to seek alternate routes. Joyce encourages drivers to obey posted construction zone speed limits and watch out for workers on construction projects.
Over the next six years, IDOT is planning to improve more than 3,535 miles of highway and 9 million square feet of bridge deck as part of the Rebuild Illinois capital program, which is investing $33.2 billion into all modes of transportation. More information about IDOT projects is available here.
Category: Press Releases