Published: Thursday, February 27, 2020 11:48 AM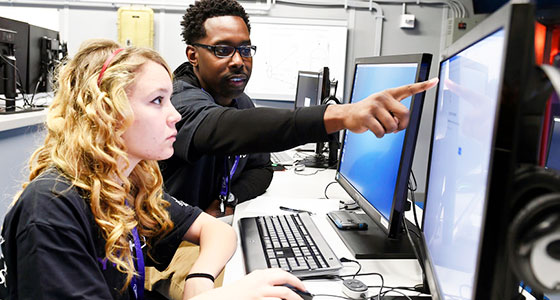 SPRINGFIELD – In order to bring awareness to the rewarding, well-paid jobs resulting from career and technical education, the Illinois Senate adopted State Senator Patrick Joyce's (D-Essex) resolution declaring February Career and Technical Education Month.
"Technical, vocational and trade education are an important and often overlooked part of the higher education system," Joyce said. "Too many people forget that many technical education degrees lead to careers that are as good as or better than jobs you can get with a bachelor's degree."
Senate Resolution 983 explains and praises the many benefits of career and technical education.
Read more: Joyce's resolution acknowledges and praises technical education
Category: Information