Published: Friday, May 07, 2021 04:02 PM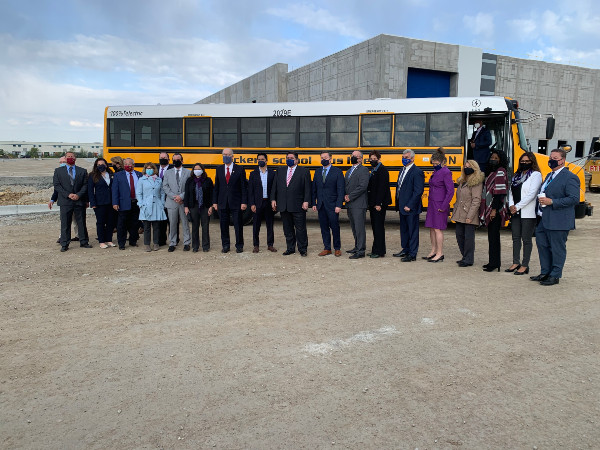 JOLIET – State Senator Patrick Joyce (D-Essex) was proud to join Lion Electric Company, a Canadian-based electric vehicle company, on Friday to announce the building of its first U.S. manufacturing facility in Will County.
"I am pleased to welcome Lion Electric to Will County, as it will add to our state's industry-leading capabilities," Joyce said. "This facility will allow us to increase our contribution to the local economy and provide employment opportunities in our community."
Lion Electric will be investing $70 million in the facility, which will be the largest of its kind in the nation. Nearly 750 new jobs will be created as a result of the move, and the facility is projected to produce 20,000 electric vehicles annually.
"I'm proud that our community will serve as a destination for this manufacturing company and will create high-quality jobs," Joyce said. "I look forward to watching this project unfold and the facility grow for years to come."
The plant is anticipated to come online in the second half of 2022.
Category: News