Published: Thursday, August 25, 2022 11:24 AM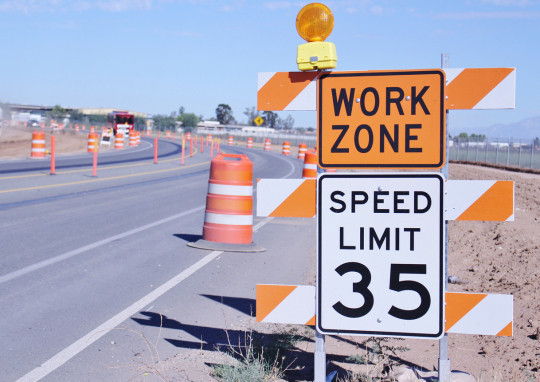 ESSEX – Building upon the smart infrastructure investments supported by State Senator Patrick Joyce, the Illinois Department of Transportation announced an investment of $419.1 million in road and bridge improvement projects coming to District 40 over the next six years.
"Direct investments into our community improve residents' quality of life," said Joyce (D-Essex). "Through improving road conditions, we are creating new jobs and providing a much-needed economic boost."
As part of IDOT's latest Multi-Year Plan under Rebuild Illinois, 2023 alone will see over $10.5 million in state and local highway improvements. It is projected that $419.1 million will be spent for about 77 infrastructure improvements in Senate District 40 by the end of 2028.
Two of the most vital projects coming to the 40th District in 2023 include the rehabilitation of pavements, including design overlay and ADA improvements in Kankakee County along route IL 115 North of Gar Creek to South Washington Avenue in Kankakee and preservation of pavements along Route IL 1 on Strieff Lane to 34th Street in South Chicago Heights.
These projects are part of IDOT's multi-year plan, a $34.6 billion investment in construction projects for the next six fiscal years.
For more information about IDOT's multi-year plan and to see a full list of projects coming to District 40, visit IDOT's website.
Category: Press Releases