Published: Monday, November 02, 2020 01:27 PM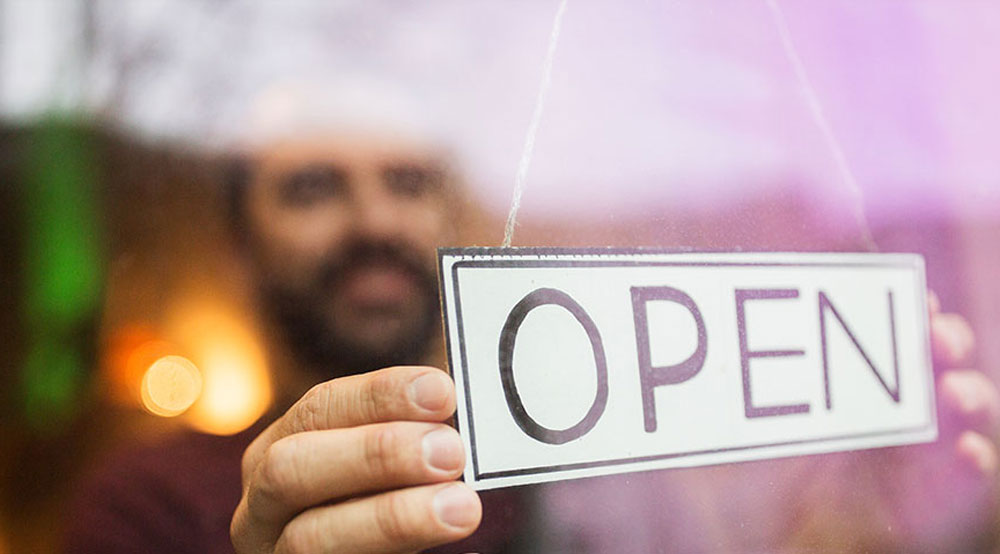 PARK FOREST – With the holidays inching closer and businesses still struggling to stay afloat amidst the COVID-19 pandemic, State Senator Patrick Joyce (D-Essex) is urging residents to shop locally throughout the holiday season this year.
"Local businesses are the heart of our community, and the COVID-19 pandemic has put a major strain on them," Joyce said. "As we continue the fight against COVID-19, we cannot leave these businesses behind. I encourage residents to support our small business community however they can to help them weather this storm."
As people begin their holiday shopping, Joyce is reminding residents that supporting small doesn't just mean shopping at brick-and-mortar stores. Residents can support small businesses through online sales, ordering carryout from a locally owned restaurant or buying a gift card for a friend.
Additionally, if money is tight due to the financial concerns relating to the pandemic, people can still support local businesses by following their social media, recommending them to friends and leaving positive reviews.
Read more: Joyce: Shop locally to help businesses, economy recover from pandemic
Category: Press Releases