Published: Wednesday, October 21, 2020 09:28 AM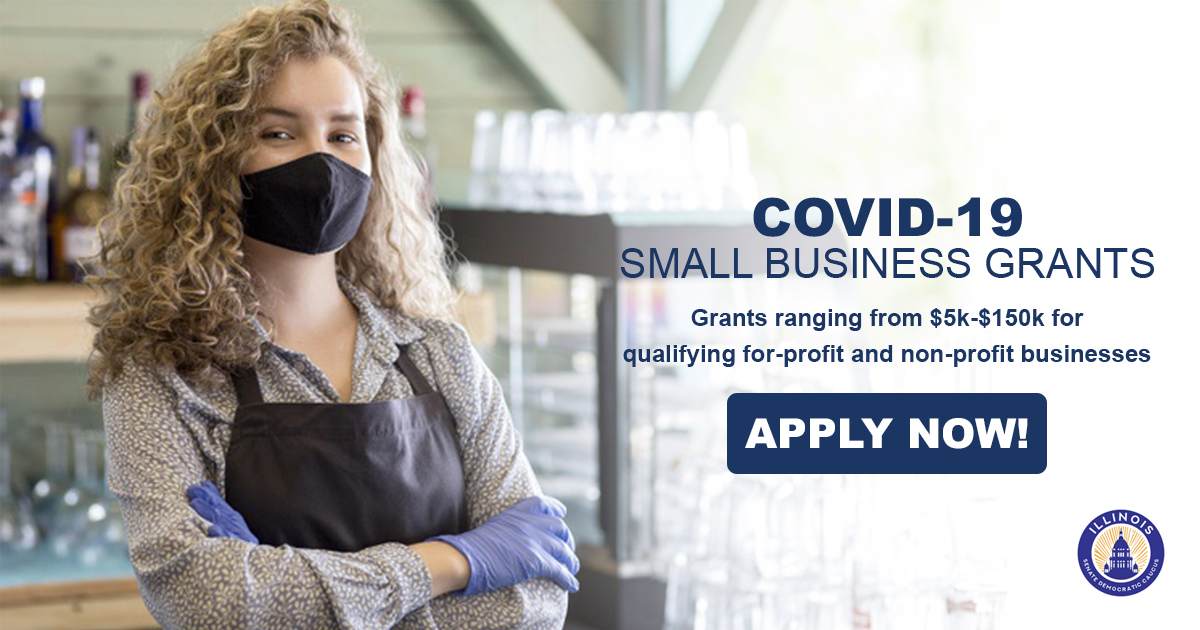 KANKAKEE – As small businesses face financial uncertainties caused by the COVID-19 pandemic, State Senator Patrick Joyce (D-Essex) is encouraging business owners to apply for a Business Interruption Grant (BIG).
"Small businesses form the core of our community, and the COVID-19 pandemic has made it extremely difficult for some to survive," Joyce said. "I encourage folks that have suffered significant losses to apply for aid through the BIG program to help them through these challenging times."
In this round of grants, $220 million will be allocated to provide relief for all types of small businesses. Funding can be used to help businesses with working capital expenses, including payroll costs, rent, utilities and other operational costs.
The BIG program is a $636 million program created to provide economic relief for small businesses hit hardest by COVID-19. The program uses federal funds provided by the CARES Act to help offset COVID-19 related losses for Illinois small businesses.
Read more: Joyce reminds business owners to take advantage of Business Interruption Grant program
Category: Press Releases