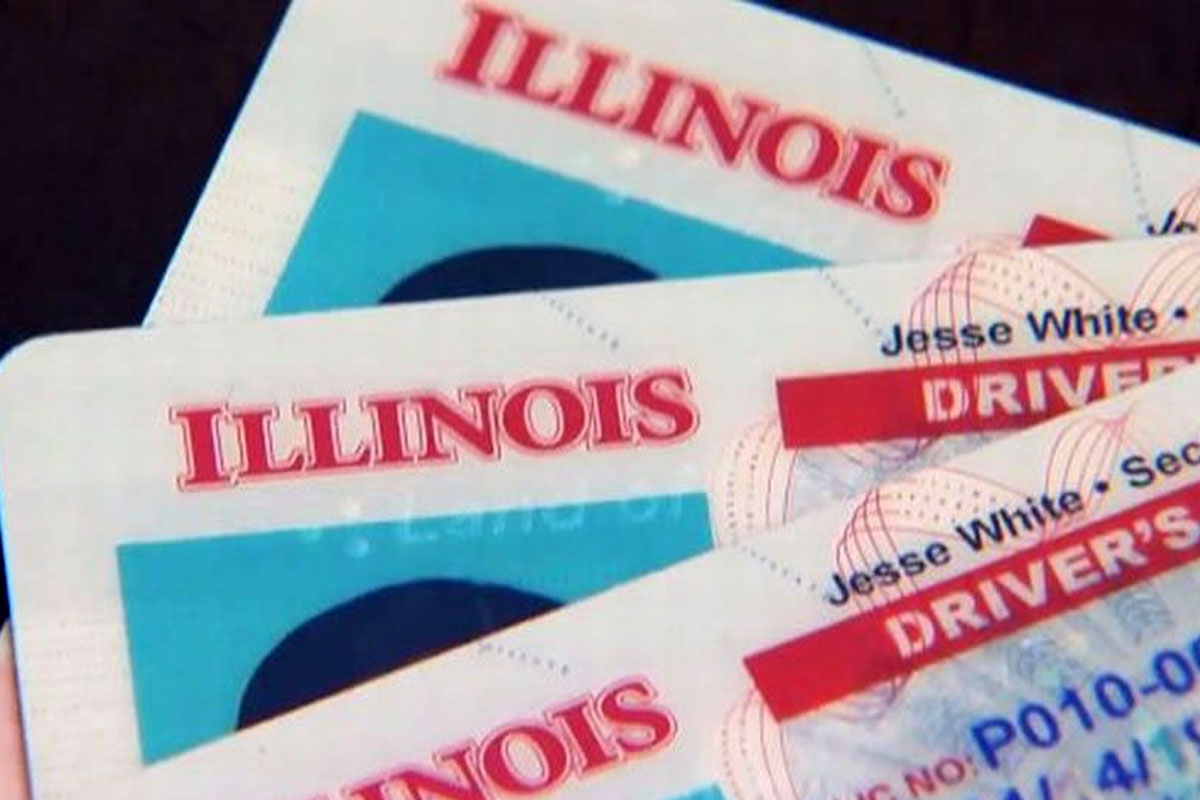 NEW LENOX – In partnership with the Illinois Secretary of State's office, State Senator Patrick Joyce is sponsoring a free mobile unit event for motorists who have been unable to visit a driver services facility.
The free event will be available to motorists Friday, July 15 from 10 a.m. to 2 p.m. at the New Lenox Village Hall, located at 1 Veterans Parkway.
"The Secretary of State's mobile unit is a one-stop shop to help people access these important state services," said Joyce (D-Essex). "I encourage folks to take advantage of this safe and convenient way to renew their driver's licenses or vehicle registrations next month."
The unit operates like a DMV office and offers driver's license renewals, identification cards and license plate stickers. Attendees must wear face coverings, and social distancing rules must be followed.
Read more: Joyce invites New Lenox residents to attend Secretary of State mobile unit event