Published: Friday, December 17, 2021 04:13 PM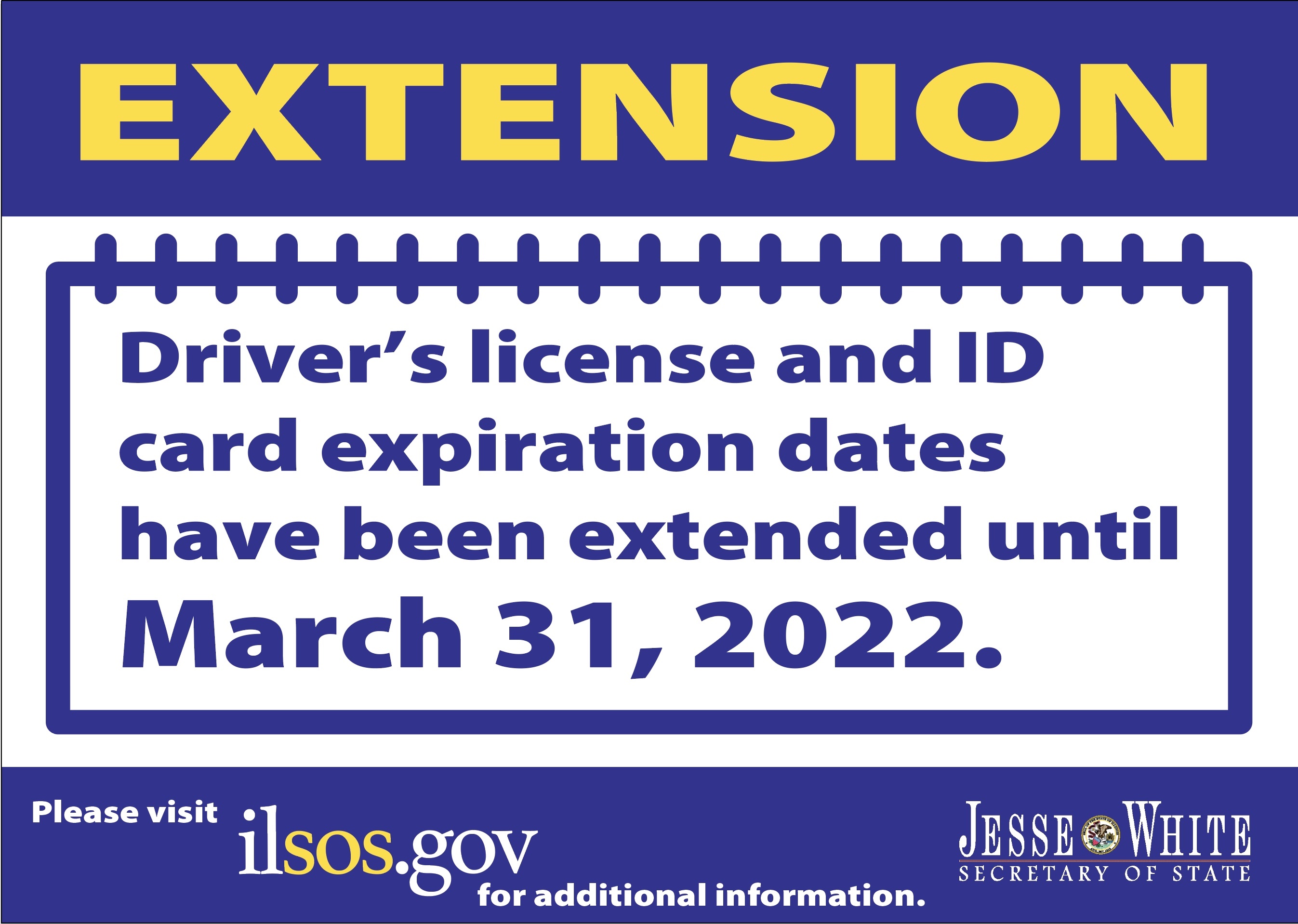 CHICAGO HEIGHTS – State Senator Patrick Joyce (D-Essex) is reminding Illinois drivers they will now have an additional three months to renew their licenses.
"It's important to take as many steps to slow the spread of COVID-19 as we can," Joyce said. "There's no rush to get to a facility, since expiration dates have been extended and services are still available online."
Secretary of State Jesse White's office announced Friday that expiration dates for driver's licenses and ID cards has been extended an additional three months to March 31, 2022. However, the new expiration date does not apply to commercial driver's licenses. The extension comes as secretary of state offices across Illinois continue to get caught up following COVID-19-related closures to their daily operations.
Read more: Joyce: Illinois extends driver's license and ID card expiration dates
Category: News