Published: Saturday, May 23, 2020 10:48 AM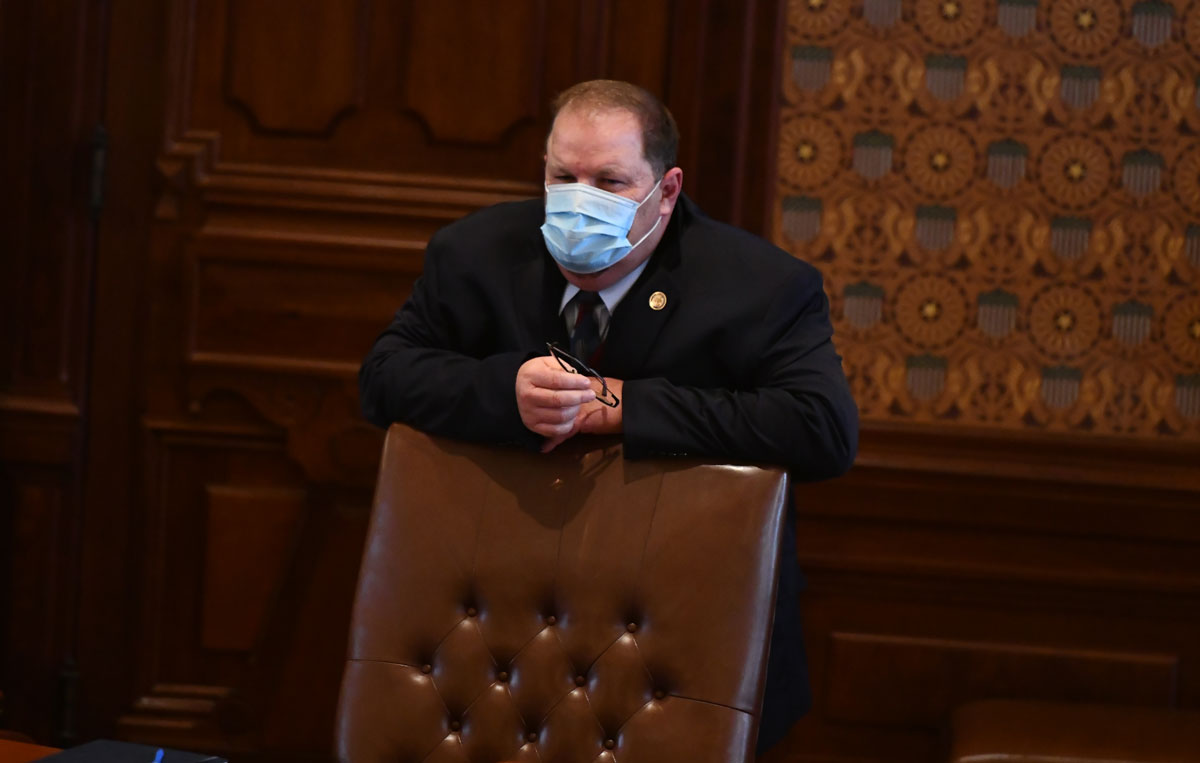 SPRINGFIELD - In order to offer much needed relief to Illinois property taxpayers, the Illinois State Senate passed a measure that defers tax sales and gives counties the ability to extend homestead exemptions and waive late fees.
"Communities I represent pay up to three times the national average on property taxes, which can be a huge financial burden," State Senator Patrick Joyce (D-Essex) said. "We have to offer as much relief as we possibly can, especially knowing the hardships many are facing right now."
Senate Bill 685 gives chief county assessment officers the authority to approve homestead exemptions without applications in 2020 for people who have disabilities, are veterans with disabilities, and senior citizens who qualifies for assessment freezes.
Exemption extensions permitted if:
The county board has previously declared a local disaster related to COVID-19;
The owner of the property as of Jan. 1, 2020 is the same owner as of Jan. 1, 2019;
The applicant for the 2019 taxable year has not yet asked for the exemption to be removed for the 2019 or 2020 taxable year;
The exemption for the 2019 taxable year has not been determined to be an erroneous exemption.
Read more: Joyce: Property tax relief will help ease financial hardships
Category: Information