Published: Thursday, May 04, 2023 09:36 AM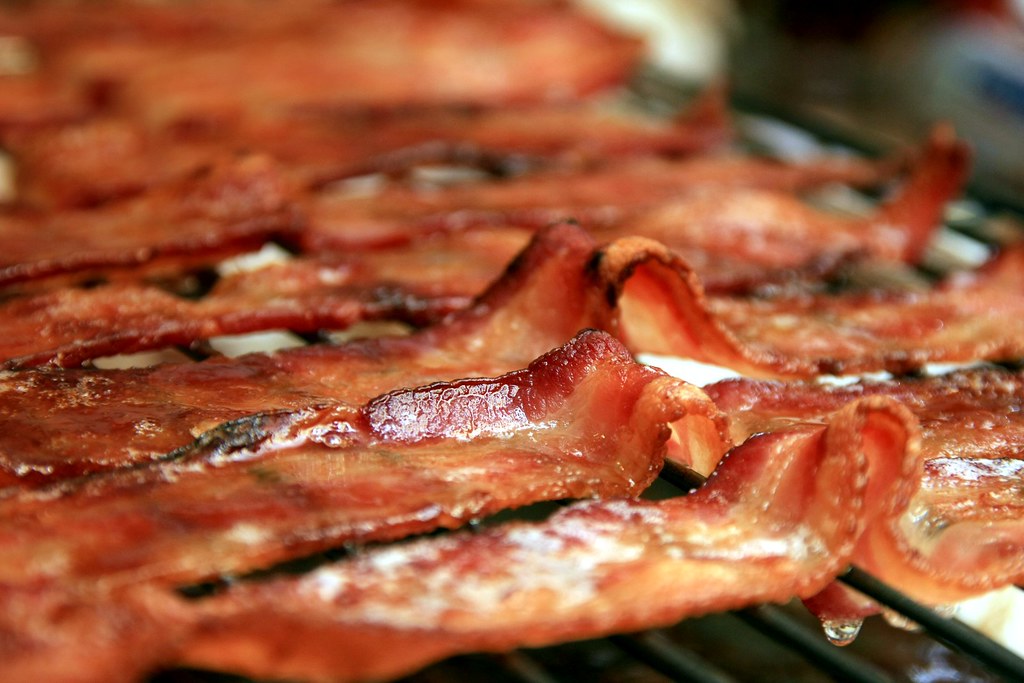 SPRINGFIELD – State Senator Patrick Joyce supported a resolution Wednesday that declares May 3 as Bacon Day in Illinois.
"I'm very excited about Bacon Day – I'm a farmer and a big supporter of our pork producers," said Joyce (D-Essex). "We're proud to celebrate Bacon Day and to recognize the impact of the pork industry in Illinois."
This measure is backed by the Illinois Pork Producers Association. Illinois falls fourth in ranks for pork production in the United States and contributes over $13.8 billion to Illinois' economy.
National Bacon Day is Dec. 30 and International Bacon Day is Sept. 2.
"The hardworking hog farmers who raise this high-quality product deserves our support," said State Senator Tom Bennett (R-Gibson City), who introduced the Resolution. "Whether it's plain or applewood-smoked, whether store-bought or artisan-made, bacon is a meat for any meal."
This measure passed the Senate Wednesday.
Category: Press Releases