Published: Wednesday, September 16, 2020 04:01 PM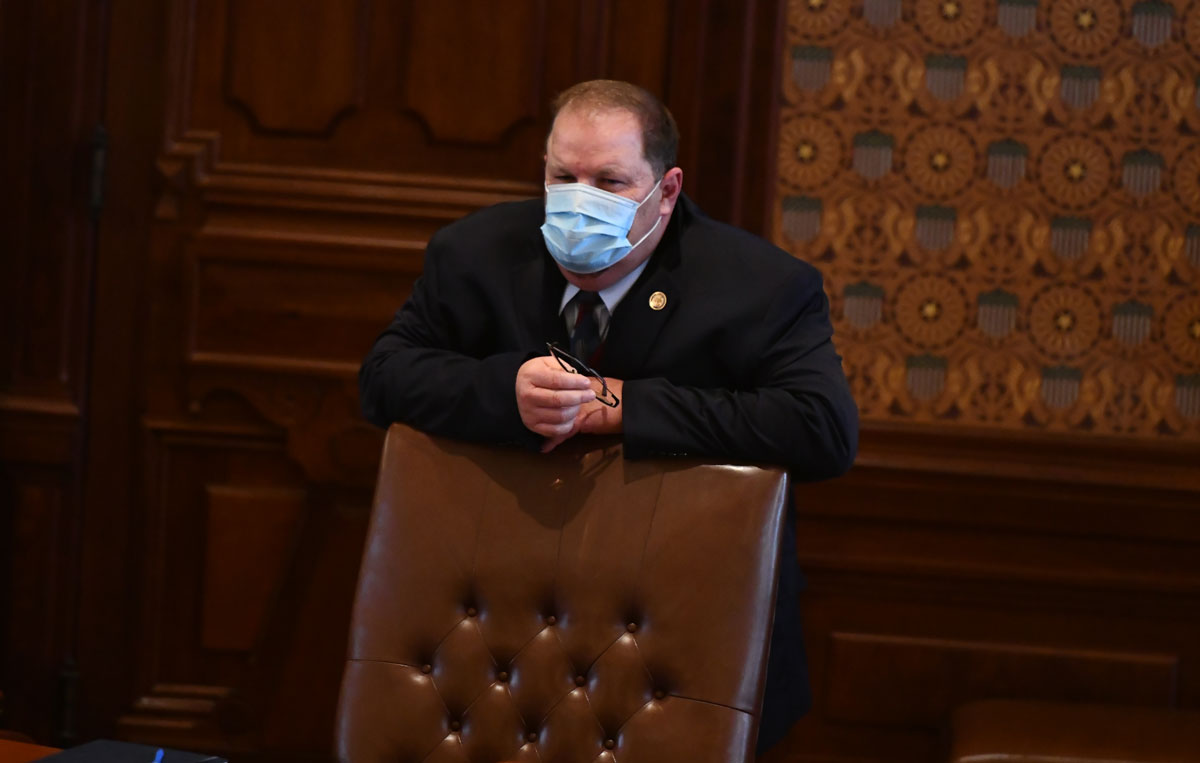 KANKAKEE – With businesses in Will and Kankakee Counties still struggling to make ends meet during the COVID-19 crisis, State Senator Patrick Joyce (D-Essex) said businesses can't wait another three days to return to Phase 4 and called on Gov. JB Pritzker to immediately lift the mitigation restrictions imposed on Region 7.
"Three weeks ago, the governor imposed strict mitigation restrictions on Will and Kankakee Counties, which triggered immediate mitigation," Joyce said. "Not only were the restrictions significantly tighter than those in other regions, but businesses were given only 24 hours' notice to comply. This decision came as a crippling blow to our small business community."
Region 7, which includes Will and Kankakee counties, saw its positivity rate drop to 6.4% on Wednesday, below the state-set threshold of 6.5%. However, the Illinois Department of Public Health says the region must stay under 6.5% for three consecutive days to rejoin most of the rest of the state in Phase 4 of the Restore Illinois reopening plan.
"We have to get businesses back on their feet sooner, rather than later," Joyce said. "Businesses are prepared to safely reopen and operate their establishments—they should be rewarded for doing their part to contain the virus in our community."
Joyce is also urging small businesses affected by COVID-19 resurgence mitigations to apply for assistance through the second round of Business Interruption Grants to help cover the costs of payroll, rent, utilities and other working capital during the time they have experienced interruptions.
Businesses in Region 7 that submit an application will be given priority to ensure they receive the support they need to cope with current mitigation efforts.
Category: Press Releases