Published: Friday, August 21, 2020 08:31 AM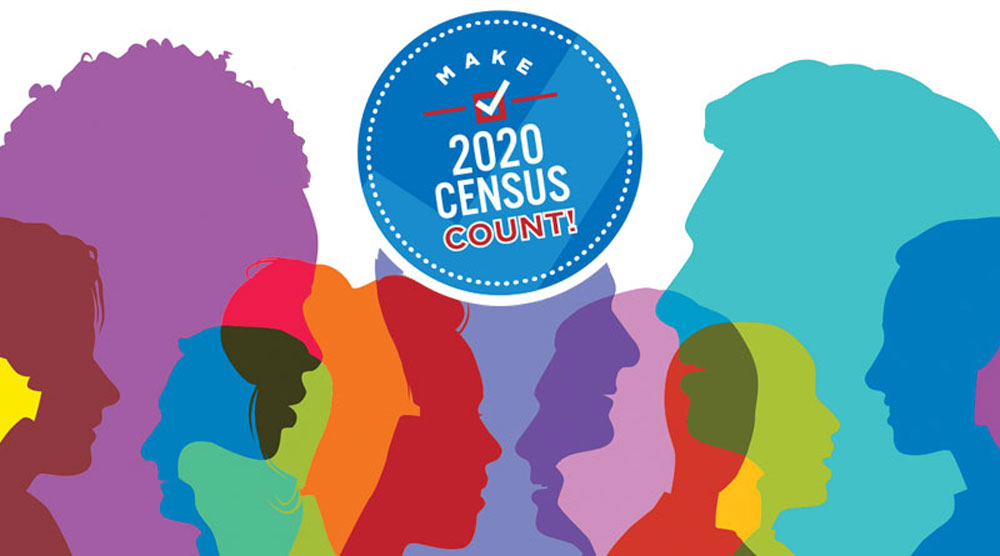 PARK FOREST – With many households still uncounted in the 2020 Census, State Senator Patrick Joyce (D-Essex) is urging residents to respond to ensure a complete and accurate count.
"The COVID-19 crisis has made the census count more difficult, but also that much more important," Joyce said. "An undercount could affect our neighborhoods in terms of funding and representation for the next 10 years."
Currently, communities in Grundy and Kankakee Counties have responded at critically low rates. Only 55.6% of Kankakee residents have completed their census forms this year, as opposed to 64.6% of residents in 2010. In Pembroke, just 40.1% of residents have been counted – a decade ago, 54.9% of residents responded. East Brooklyn is also below the target level, having only 52% of residents complete their census forms.
Residents can complete the census for their household at www.my2020census.gov. Higher self-response rates mean fewer individuals are likely to receive visits from census surveyors to be counted in person. This year, census surveyors are putting their and their families' health at risk of COVID-19, and limiting visits may mean saving lives.
"Your community is counting on you to fill out the Census," Joyce said. "If you still need to participate, please take some time to fill out the questionnaire."
To see local responses rates across Illinois and the entire nation, visit www.censushardtocountmaps2020.us.
Category: Press Releases