Published: Sunday, August 16, 2020 08:05 PM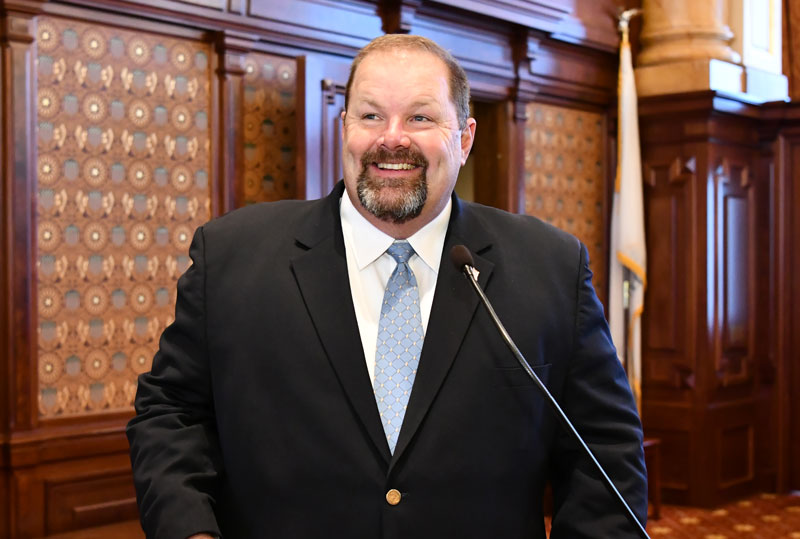 PARK FOREST – As small businesses work to recover from the ongoing coronavirus crisis, State Senator Patrick Joyce (D-Essex) intends to highlight the ways business owners are prioritizing safety for their employees and customers by touring the businesses of the 40th District.
"Small businesses enhance our neighborhoods and stimulate our local economy," Joyce said. "I look forward to hearing from small business owners, so we can empower and support them as they work to maintain a safe environment and get back on their feet during this awful pandemic."
Joyce said he hopes to tour restaurants, retail shops and businesses that provide personal services, like spas and salons. All tours will be in compliance with the state's public health guidelines and restrictions, including wearing a mask and social distancing.
Applications are open, and interested business owners can find the application at http://SenatorPatrickJoyce.com/SmallBusinessTours. Joyce plans to start the program in the coming weeks and requests businesses to submit requests soon. Once the application is received, a member of Joyce's team will respond with additional details.
Those with questions can contact Joyce's office at 708-756-0882 or visit SenatorPatrickJoyce.com.
Category: Press Releases