Published: Wednesday, May 27, 2020 03:18 PM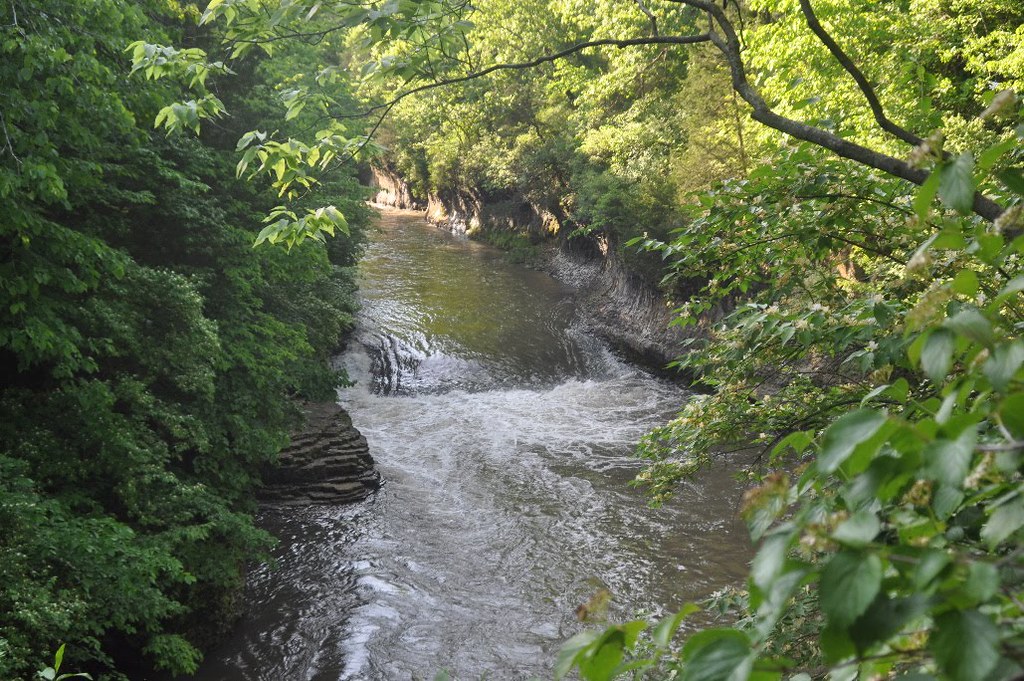 PARK FOREST – The Kankakee River is a critical asset for neighboring communities, providing resources for nearly 80,000 people in Kankakee and Will Counties while serving industries that provide many jobs.
For decades, the river has suffered from excessive sedimentation, resulting in flooding and threatening its future. To help address this problem, State Senator Patrick Joyce (D-Essex) fought for and won $7 million for local flood prevention and other improvements in his first year in office.
"Since I took office, addressing the issues of the Kankakee River has been one of my top priorities, because I know how important the Kankakee River is to our community," Joyce said. "Seven million dollars may not solve all its problem, but this funding will help people and industry better enjoy and make use of the river."
The $7 million project is part of the Rebuild Illinois statewide construction program, and the money will be for river bank stabilization, silt removal and flood prevention projects.
"Access to clean, abundant water is vital for economic development and provides great recreation opportunities for families," Joyce said. "These projects will help ensure the Kankakee River remains a great resource for years to come."
Part of the $7 million will also go towards the flooding issues that have increased in the surrounding communities over the last decade.
Category: Press Releases