Published: Monday, May 08, 2023 10:01 AM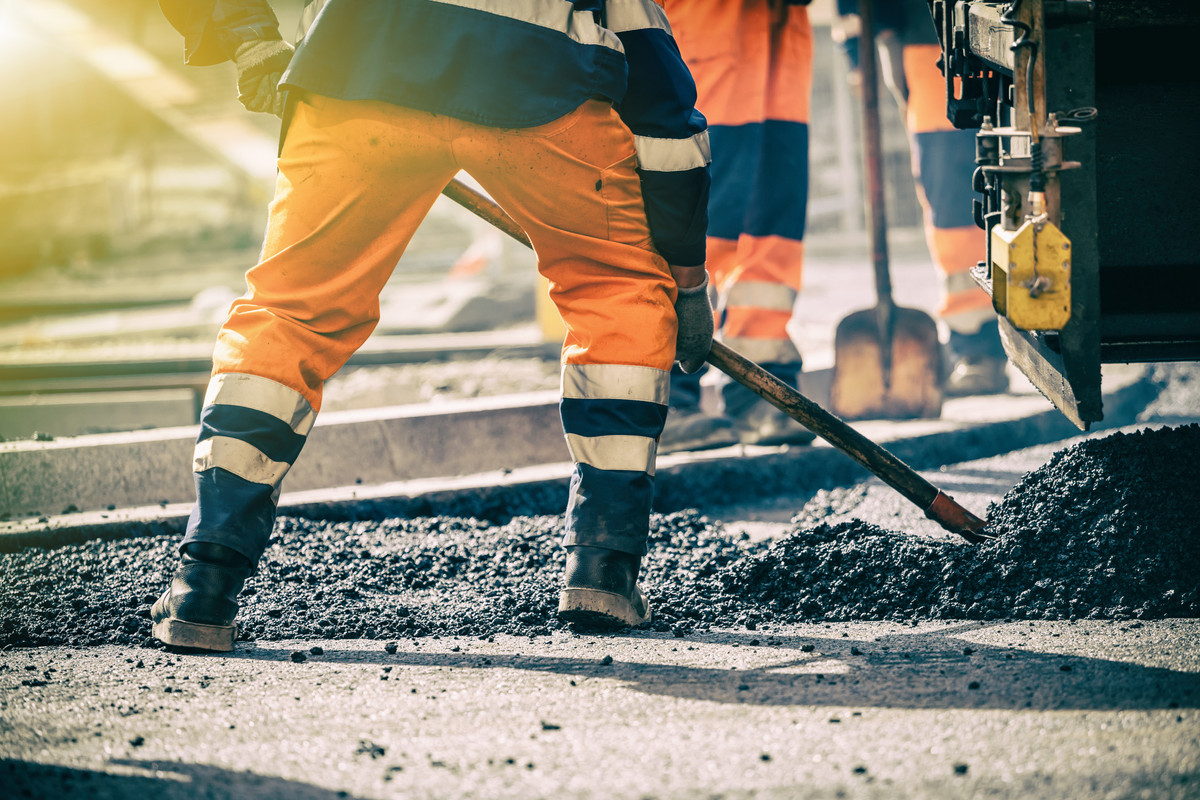 BRADLEY – State Senator Patrick announced the start of improvements to the intersection of Illinois 50 and Armour Road, a project that will reduce congestion and enhance safety while promoting economic development and job growth.
"This project shows major collaboration from government officials, business leaders and community members who all recognize the importance of investing in our infrastructure," said Joyce (D-Essex). "By adjoining this project on Route 50 to another just to the south with Bradley's Main Street initiative, we are opening up new opportunities for growth and development. I want to thank Governor Pritzker for supporting this investment in the region and for allocating additional funds when bids came in higher than anticipated due to post-pandemic price increases."
The Illinois 50-Armour Road project is just one of many road and bridge improvements in the region made possible by Rebuild Illinois. The project consists of widening and resurfacing the intersection of Illinois 50 and Armour Road with additional dedicated turn lanes. Improvements also include new storm sewers, an updated biking and walking path, sidewalks, new curbs and gutters, improved lighting, modernized traffic signals, and landscaping.
The project will also improve access to CSL Behring in Bradley, Kankakee County's largest employer.
"These intersection improvements once again show how Rebuild Illinois is addressing transportation needs at the local level and helping communities grow and succeed," said Illinois Transportation Secretary Omer Osman. "The new, improved Illinois 50 and Armour Road is an investment in safety and quality of life. It also is part of an ongoing commitment by IDOT under Gov. Pritzker to rebuild our infrastructure as a means to attract and retain jobs."
Category: Press Releases