Published: Monday, October 25, 2021 09:27 AM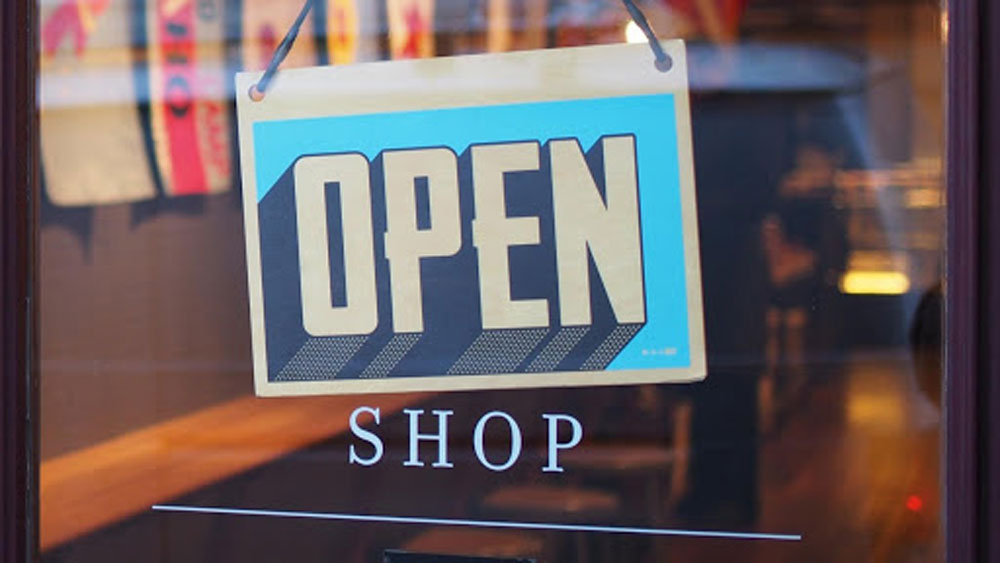 KANKAKEE – State Senator Patrick Joyce (D-Essex) congratulated local businesses struggling from the pandemic that were awarded grants from the latest round of the Back to Business program awards.
"Small businesses play an important role in our communities by investing in our economy, employing our friends and neighbors and supporting local events," Joyce said. "I'm thrilled to see the B2B grants going toward our local businesses that desperately need help to get back on their feet."
The B2B program allocated $250 million in American Rescue Plan dollars for small businesses negatively affected by the pandemic. Each business received between $5,000 to $150,000 to be used to cover a wide range of operations such as staff and overhead costs.
17 businesses in the district Joyce represents received a combined $640,000 through the program. Businesses include restaurants, bars, child care facilities and retailers, demonstrating the diversity of the local small business community and how many different kinds of businesses are eligible for grants.
"These funds will give business owners a sigh of relief during these difficult times and allow them to return to operation," Joyce said. "Now, it's up to us to support our small business community so they can continue to keep their doors open."
For a complete list of grant recipients, click here.
Category: Press Releases