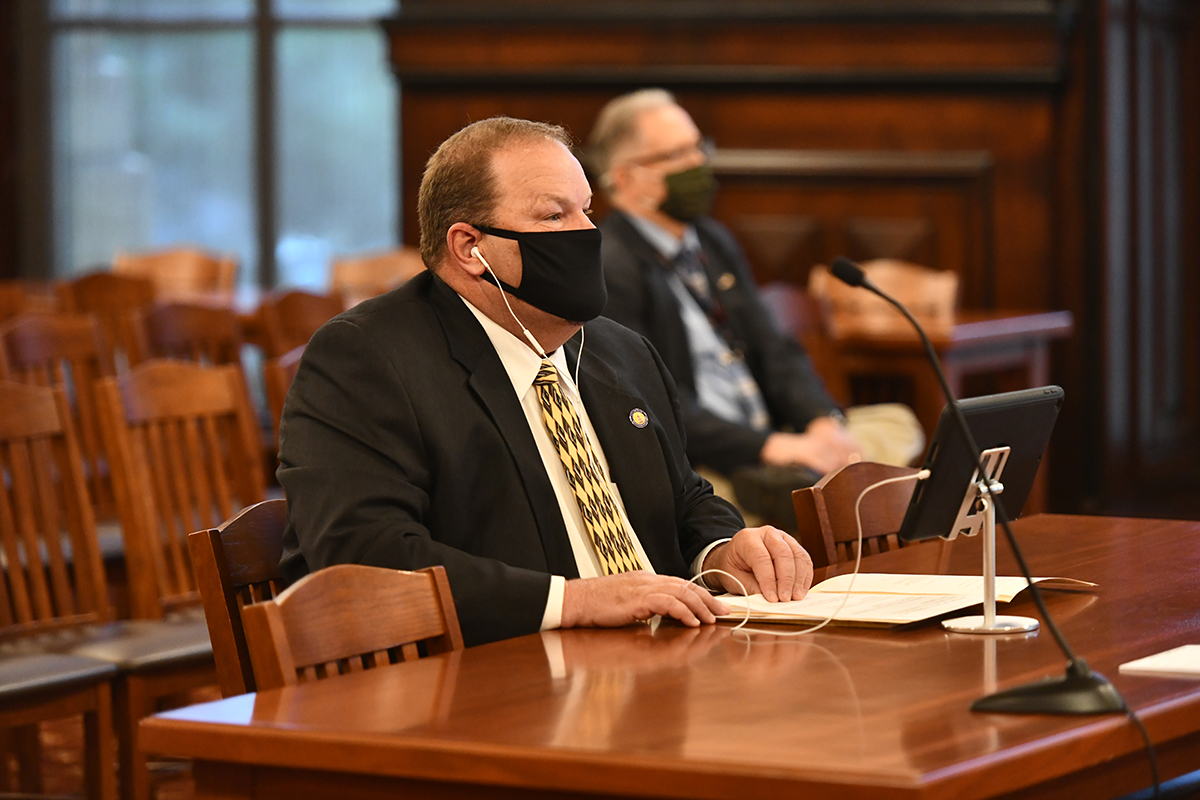 SPRINGFIELD – State Senator Patrick Joyce's (D-Essex) proposal to declare Oct. 28, 2021 as First Responders Day in Illinois cleared the Senate Wednesday.
"Our first responders put their lives on the line each day to ensure our safety, protection and well-being," Joyce said. "I'm thrilled that this measure has been adopted by my colleagues in the Senate and will allow us to properly celebrate these folks next week."
This idea was brought to Joyce by a 911 dispatcher in Kankakee County and led to Senate Resolution 534. This designated day will recognize and remember the first responders lost and extends gratitude to all first responders for continuously putting their lives on the line for the citizens of Illinois.
In addition, it specifically thanks 911 dispatchers, as well as firefighters, police officers, emergency medical technicians and paramedics for their commitment to Illinois public safety.
"There's no question our first responders have difficult jobs," Joyce said. "Designating this day to our first responders will ensure we all pause and reflect on all they do for us and our communities."
Senate Resolution 534 was adopted by the Senate with bipartisan support.