Published: Thursday, August 26, 2021 02:50 PM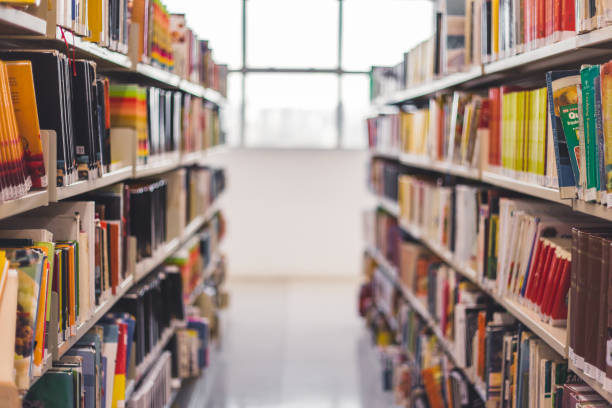 PARK FOREST – A dozen local libraries will receive over $250,000 in state funding to improve services and offer new products to residents, State Senator Patrick Joyce (D-Essex) announced Thursday.
"For many kids, literacy starts at the library," Joyce said. "Investing in our libraries helps kids develop a love for reading that they can carry with them for their entire lives."
Twelve libraries in the 40th District will receive a combined $251,663.55, part of $18.1 million in grants awarded to 638 public libraries across the state. For more than 40 years, the Illinois Public Library Per Capita and Equalization Aid Grants Program has helped public libraries with a low library tax base to ensure a minimum level of funding for library services.
Libraries will use the grants from the secretary of state's office to help fund new services and products, such as audiobooks, adult programming, dual language materials and more.
"Folks depend on their public libraries for a wide variety of services, including books and news, internet access, and education," Joyce said. "This funding will help ensure important resources remain available to those who need them."
The following libraries in the district Joyce represents will receive funds:
Bourbonnais Public Library District, $35,756.95
Bradley Public Library District, $19,610.13
Chicago Heights Public Library, $44,657.10
Flossmoor Public Library, $13,959.40
Kankakee Public Library, $40,617.08
Limestone Township Library District, $7,426.63
Manhattan-Elwood Public Library District, $19,419.85
Park Forest Public Library, $32,413.13
Pembroke Public Library District, $2,870.35
Peotone Public Library District, $23,608.85
Sun River Terrace Public Library District, $778.80
University Park Public Library District, $10,515.28
For more information on the grants, people can visit the secretary of state's website.
Category: Press Releases