Published: Tuesday, June 15, 2021 11:46 AM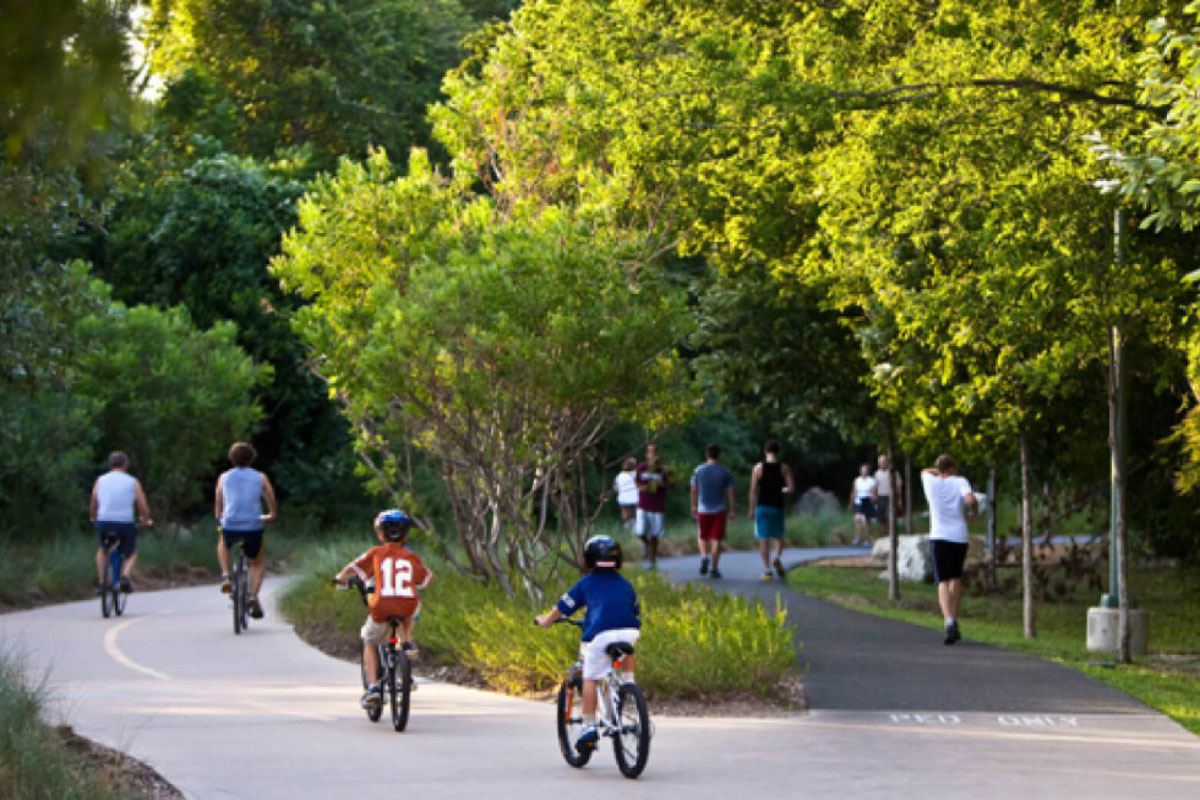 KANKAKEE – Kankakee residents will see an investment of over $1.2 million to improve the South Schuyler bike and pedestrian path, plus millions more for projects in surrounding communities, State Senator Patrick Joyce (D-Essex) announced Tuesday.
"During the pandemic, there has been a boost in outdoor activity which has increased the use of our bike trails," Joyce said. "This investment shows the state's commitment to protecting the safety and health of bicyclists and pedestrians while improving active transportation, recreation and community connection."
Residents of Kankakee County will soon see $1.26 million in improvements to the South Schuyler bike and pedestrian roadway in Kankakee, expanding transportation options in the area and providing an opportunity for safe outdoor recreation.
"The Rebuild Illinois funds provide the City of Kankakee the opportunity to continue improving the downtown district while laying the foundation for our riverfront master plan," said Kankakee Mayor Chris Curtis. "The project will improve the safety for pedestrians, cyclists and motor vehicles traveling South Schuyler Avenue across the river. This streetscape project is planned to begin in spring of 2022."
Residents of surrounding communities will also see improvements to a number of area trails for pedestrians and bicyclists, including:
Pedestrian multi-use bridge over U.S. Route 45/52 - Main Street in Bourbonnais,
Riverfront Trail Phase IIIA in Kankakee, and
Broadway Street to Perry Farm in Bradley.
These projects are part of the Illinois Transportation Enhancement Program, for which the Illinois Department of Transportation has selected 99 projects totaling $105.7 million. Projects receiving funding in this round of investment include biking and walking paths, trails, streetscape beautification, and other projects designed to encourage safe travel across the various modes of transportation at the local level.
Category: Press Releases