Published: Friday, May 21, 2021 04:16 PM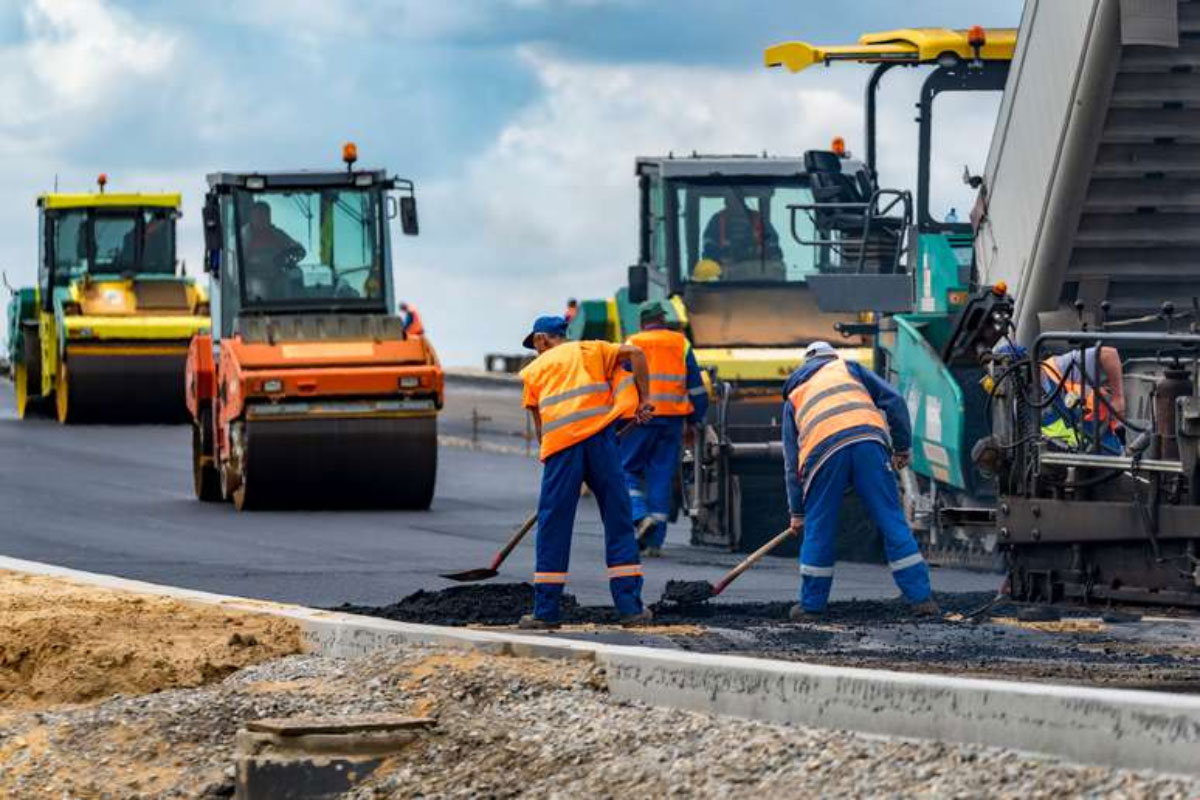 PARK FOREST – In partnership with the Illinois Department of Transportation (IDOT), State Senator Patrick Joyce (D-Essex) announced three infrastructure projects to improve roads and bridges throughout the 40th Senate District.
"These local infrastructure investments come at a critical time for our communities and will help build a brighter future through a transportation network that serves all Illinoisans," Joyce said. "By improving road conditions for drivers, we are creating new jobs and giving our community a much-needed economic boost."
IDOT announced three major infrastructure projects representing an estimated $8.6 million in investments for the area, including:
$1.2 million to improve 1.58 miles of Illinois Route 113 on Lincoln Street in Coal City to the Will County line;
$5 million to reconstruct 8.14 miles of Illinois Route 102 on the Will County line to US 45/52 in Bourbonnais; and
$2.4 million to improve 2.53 miles of Western Avenue from US 30 (Lincoln Highway) to Steger Road in Park Forest.
These projects are part of IDOT's multi-year plan, which defines $20.7 billion in statewide construction projects for the next six fiscal years through Rebuild Illinois. Of that total, $3.32 billion has been identified for projects set to begin in the coming year.
Passed in 2019, the Rebuild Illinois program promotes economic growth by funding projects to update the state's aging transportation system.
"Rebuild Illinois shows our state's commitment to improving our state's aging infrastructure," Joyce said. "We have a responsibility to repair and maintain our local infrastructure so that residents and visitors can safely access our roads and bridges."
To find a full list of projects slated for the 40th Senate District, visit IDOT's website.
Category: Press Releases