Published: Wednesday, January 27, 2021 08:49 AM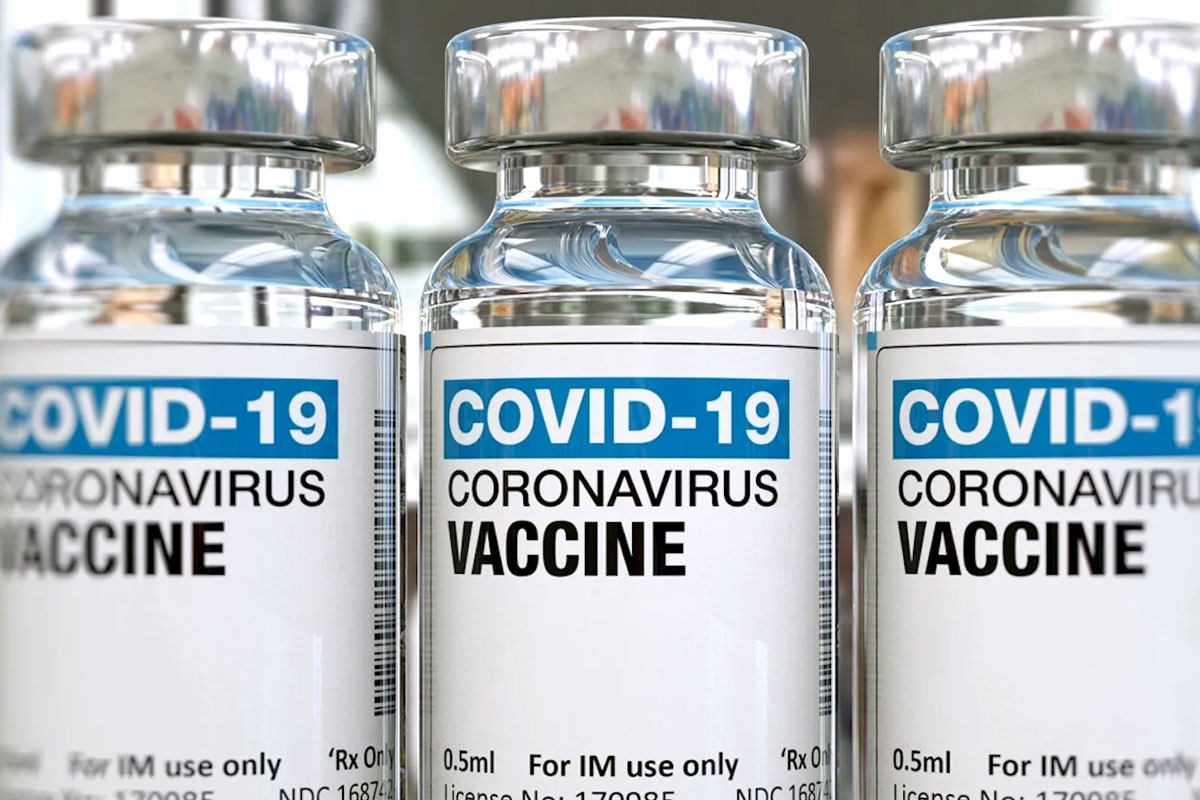 KANKAKEE – To help county health departments streamline the COVID-19 vaccination process and prevent the waste of precious vaccine supplies, State Senator Patrick Joyce (D-Essex) called for the implementation of a database that would allow nearby health care providers to redistribute extra vaccine doses more quickly and efficiently.
Joyce, along with several of his colleagues in the Illinois Senate, made the request of Gov. JB Pritzker via a joint letter.
"We all know vaccine supplies are scarce, and with their specific storage requirements, they must be distributed quickly to be effective," Joyce said. "We are asking the state to implement a database system to cut down on waste. County health departments may not have the infrastructure to implement a major database system, but the state does. This change could immediately improve the distribution plan."
The proposed database would allow for nearby health care providers to be notified when there are extra vaccines available that need to be administered quickly. This would simplify the redistribution process, give eligible individuals the chance to receive their vaccination and prevent the state's supply from expiring.
Joyce proposed the idea after learning that the Kankakee County Health Department is already taking this approach. Their health department has moved toward the system described: Providers contact family members, friends and neighbors when there are leftover vaccines to ensure zero waste.
"I appreciate the governor and IDPH's efforts to work out a plan to vaccinate residents," Joyce said. "I hope they will take this proposal into consideration."
Category: Press Releases