Published: Thursday, August 20, 2020 11:17 AM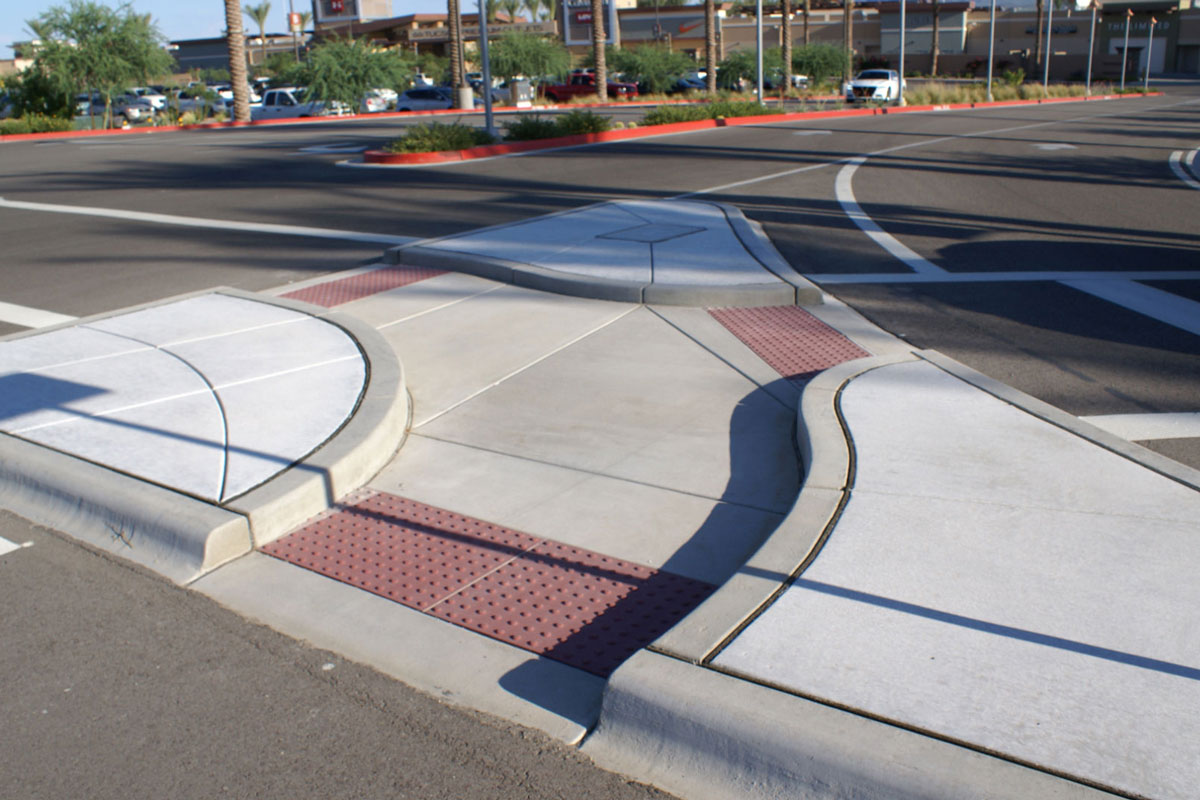 KANKAKEE – In an effort to support economic development in underserved communities, State Senator Patrick Joyce (D-Essex) announced Kankakee will receive a grant through the Fast Track Public Infrastructure Capital program.
"It's critical that we continue to update our infrastructure to meet the needs of our residents," Joyce said. "Making streets more accessible is a vital step toward improving safety and mobility in our community."
The Fast Track program was created by the state to provide emergency assistance for businesses and communities facing economic hardship during the COVID-19 public health crisis. Currently, the Illinois Department of Commerce and Economic Opportunity has launched more than $300 million in emergency relief programs, with most of the funding available for businesses.
The City of Kankakee was awarded $1.8 million for ADA sidewalk improvements. To be considered for funding, applicants were required to prove projects were located in an underserved area, promoted economic development for diverse business and could start within 90 days after being awarded.
"I appreciate the leadership of Governor Pritzker and Senator Joyce for prioritizing capital funds during the pandemic. Not only do these funds support infrastructure projects, but they create jobs," said Kankakee Mayor Chastity Wells-Armstrong. "Furthermore, this administration will continue to move Kankakee forward by pursuing every opportunity for funding and addressing equity in our community as we target areas in the city which have experienced divestment during the last several decades."
The Fast Track program is made possible through the Illinois statewide construction plan, known as Rebuild Illinois. For a list of cities that have been awarded Fast Track grants, click here.
Category: News