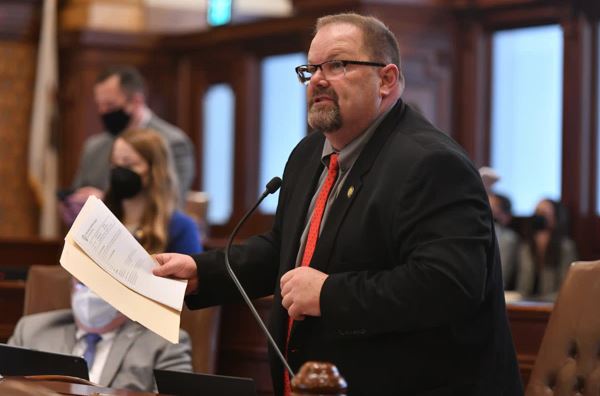 CHICAGO HEIGHTS – State Senator Patrick Joyce (D-Essex) is encouraging families in need of assistance filing their 2021 income taxes to take advantage of new assistance programs offered by the Internal Revenue Service and AARP.

"Filing taxes can be stressful, but there are resources available to help," said Joyce. "Please share this information with friends and loved ones who need assistance filing their tax return."


The IRS Volunteer Income Tax Assistance and the Tax Counseling for the Elderly programs offers assistance to individuals who earn $58,000 a year or less, people aged 60 or older, people living with a disability and taxpayers with limited English-speaking skills.

The AARP Foundation Tax-Aide Program provides free tax assistance, with an emphasis on taxpayers over the age of 50 or who have low-to-moderate income. AARP membership is not required to receive assistance.

"With the tax filing deadline date of April 18 just around the corner, it is important for Illinois taxpayers to know that filing assistance is available," said Illinois Department of Revenue Director David Harris. "Volunteers at these locations are certified by the IRS and ready to assist qualified individuals in filing their state and federal tax returns accurately and on time."

Individuals with questions should contact IDOR's Taxpayer Assistance Division at 800-732-8866.