Published: Tuesday, October 05, 2021 11:31 AM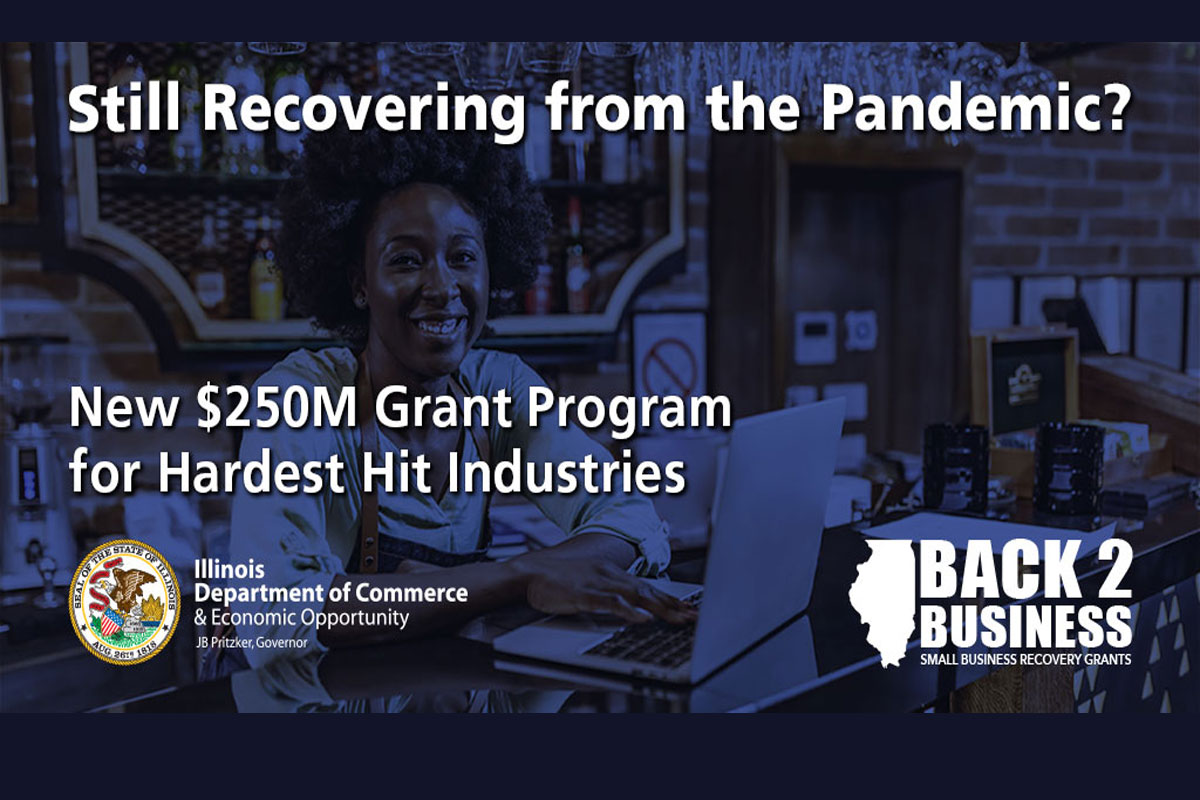 PARK FOREST – State Senator Patrick Joyce (D-Essex) is urging local businesses to apply for the second wave of Back to Business grants before the Oct. 13 deadline.
The B2B program allocates $250 million in American Rescue Plan Act dollars for small businesses experiencing COVID-19 losses, and grants will continue to be awarded on a rolling basis.
"I have seen firsthand how the pandemic has impacted our small business community, which is why we must give our local businesses the resources they need to be active and thrive," Joyce said. "I'm excited and encouraged by the $280,000 our district has received in the first wave of B2B grants, but it's extremely important that more businesses apply before the deadline."
Eligible businesses are encouraged to apply by visiting the DCEO website. To help restore operational losses incurred during the pandemic, the B2B program will provide grants ranging in size from $5,000 to $150,000, commensurate with losses experienced.
Joyce encourages residents to reach out to his office at 708-756-0882 or visit SenatorPatrickJoyce.com with questions and concerns.
Category: News