Published: Tuesday, January 21, 2020 02:09 PM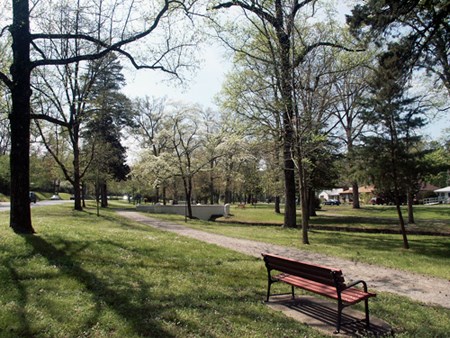 Essex – three local parks will receive over $800,000 to make some major improvements and renovations, State Senator Patrick Joyce (D-Essex) announced today.
The money comes from a grant that is part of the state's Open Space Land Acquisition and Development program, administered by the Illinois Department of Natural Resources. The program is providing more than $28 million to support 87 park projects across the state.
"Parks are wonderful. They are a great resource for everyone in the community," Joyce said.
The OSLAD program began in 1987 and has invested $419.4 million in 1,765 local park projects. The program receives dedicated funding from a percentage of the state's Real Estate Transfer Tax.
Parks receiving the grant include:
• Somonauk Nature Adventure Park – $395,000.00
• Homewood Estates Park – $295,700.00
• Sgt. Means Park Phase 1 – $175,700.00
Category: Information