Published: Monday, July 13, 2020 01:25 PM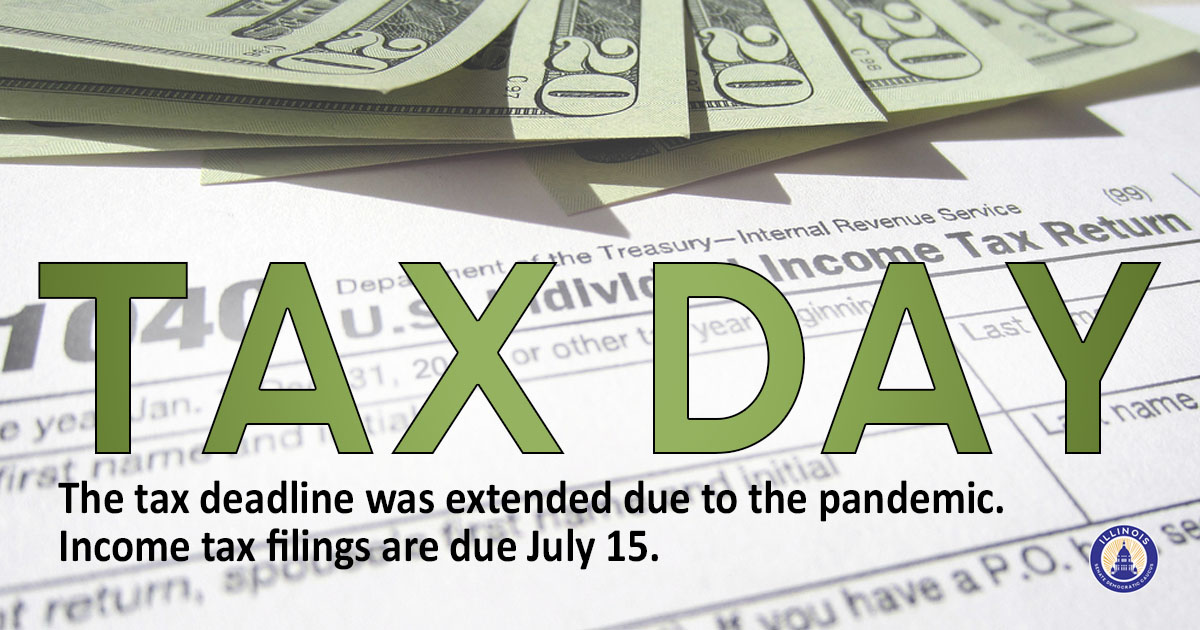 PARK FOREST – With the income tax filing deadline approaching, State Senator Patrick Joyce (D-Park Forest) is reminding residents to file their state and federal taxes on or before July 15.
"Because of COVID-19, the filing deadline was extended to July 15," Joyce said. "While the extension provided taxpayers a few extra months to make payments during this pandemic, the deadline is almost here, and I am urging residents to file their 2019 income taxes as quickly as possible."
According to the Illinois Department of Revenue (IDOR), the fastest, most secure way to receive a refund is to file a tax return electronically and request a direct deposit into a checking or savings account. Taxpayers may file and pay their IL-1040 for free through MyTax Illinois. Taxpayers who have already filed a return can check their status at www.MyTax.Illinois.gov.
For the most up-to-date information, forms, schedules and instructions for the 2019 tax year, please visit IDOR's website at tax.illinois.gov.
Category: Information