Published: Thursday, May 14, 2020 11:46 AM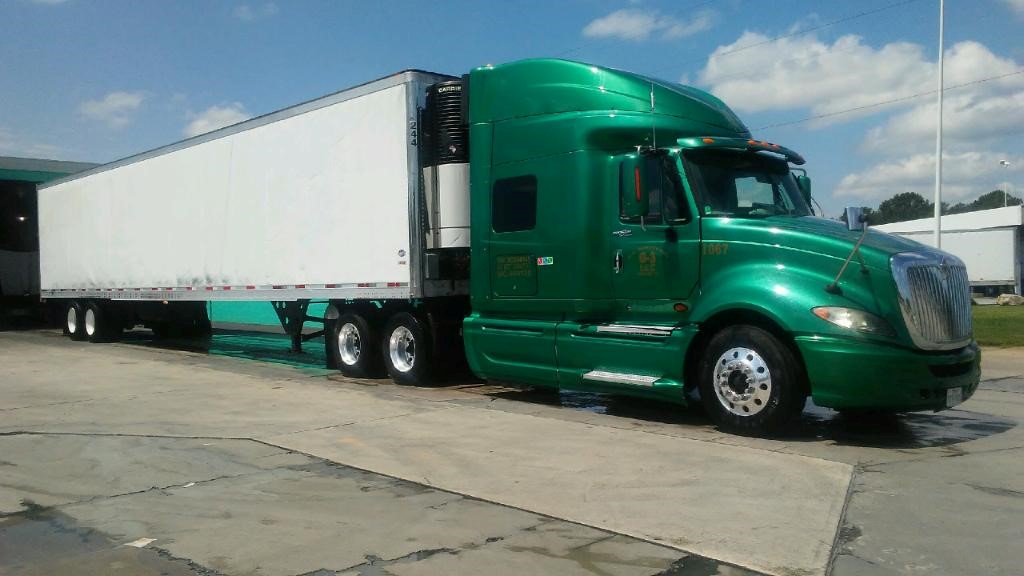 PARK FOREST - State Senator Patrick Joyce (D-Essex) highlighted that the Illinois Secretary of State's office will help commercial drivers continue delivering and producing essential goods.
There are three Commercial Drivers License facilities now open to meet the demand being placed on commercial and agricultural enterprises delivering and producing essential goods.
"Farmers and truck drivers heavily rely on vehicles that require a CDL," Joyce said. "We need to keep these testing facilities open during this crisis to ensure essential products are delivered safely."
While only a limited number of facilities are set to reopen, the secretary of state's office will be taking the necessary precautions to protect the health and safety of employees and applicants.
The locations and hours of the facilities open include:
Springfield Dirksen, 2701 S. Dirksen Pkwy, Monday-Friday 8 a.m.-5 p.m.
Marion, 1905 W. Rendelman St., Tuesday 8 a.m.-5:30 p.m., Wednesday-Friday 8 a.m.-5 p.m., Saturday 7:30 a.m.-noon
West Chicago, 120 Powis Rd., Tuesday-Friday 8 a.m.-5 p.m.; Saturday 7:30 a.m.-2 p.m.
CDL driving tests will be conducted by appointment only and can be scheduled by calling 217-785-3013. All other CDL transactions will be first-come, first-served. For more information, please visit cyberdriveillinois.com.
Category: Information