Published: Wednesday, April 15, 2020 02:38 PM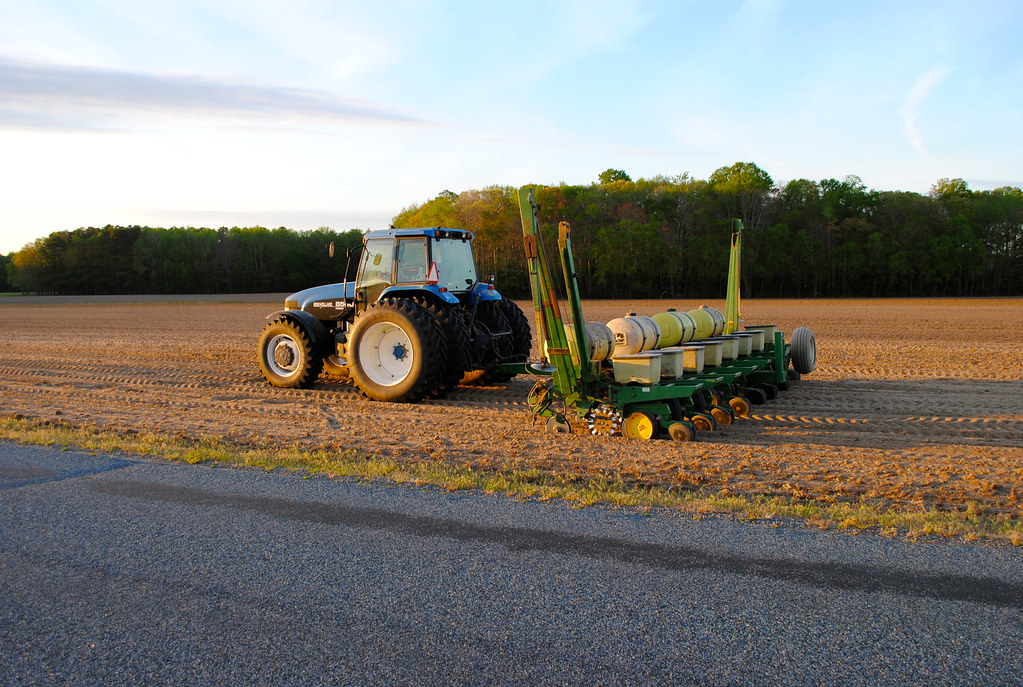 PARK FOREST - In order to maintain a safe roadway for all, Senate Agriculture Committee member Patrick Joyce (D-Essex) emphasizes that drivers should use caution and best judgement when they encounter slow-moving farm equipment on the road.
Even though many Illinoisans are at home to slow the spread of COVID-19, farmers and farm hands are tasked with essential work during the 2020 planting season. This means drivers traveling for essential needs are sharing the road with farm machinery.
"Farmers are extremely busy during this time with spring planting, meaning farm equipment will be out on the roads," Joyce said. "I know there is much less traffic this year due to the COVID-19 pandemic, however, I still urge everyone to be courteous of farmers using the roads to move their farm equipment."
Visibility is key to road safety. All agricultural vehicles using the public roadways must display the fluorescent orange Slow Moving Vehicle triangle. Additionally, tractors and other self-powered farm vehicles must have proper lighting. According to Illinois law:
• Lighting is required from 30 minutes before sunset to 30 minutes after sunrise.
• There should be two white lamps on the front of the vehicle, visible from at least 1,000 feet to the front of the vehicle.
• There should be two red lamps on the rear of the vehicle, visible from at least 1,000 feet to the rear of the vehicle.
• There should be at least one flashing amber signal lamp on the rear of the vehicle, mounted as high as possible and visible from at least 500 feet, which can be used during daylight as well.
Drivers should remember that farm vehicle operators have limited visibility to the rear. Anyone passing such a vehicle needs to use extreme caution.
Joyce is also reminding farmers to rest, eat and hydrate to stay safe during spring planting so that they can return home at the end of each day.
Category: Information