Published: Wednesday, June 30, 2021 01:57 PM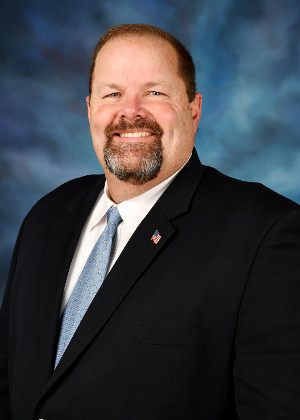 PARK FOREST – State Senator Patrick Joyce (D-Essex) invites residents to participate in his constituent survey to get their input on the most important issues people are facing across the state.
"As your state senator, I value your opinion on important issues facing Illinois," Joyce said. "I encourage residents to take a few minutes to fill out the survey so I can best represent the families and individuals in our community."
To access the survey, click here.
With questions or for additional information, Joyce encourages residents to contact his office at 708-756-0882 or visit SenatorPatrickJoyce.com.
Category: Information